Innovation hub to foster digital transformation in the financial sector

CK-Lab is Cecabank's initiative committed to becoming a digital forum open to banks and fintechs with the aim of creating and promoting collaboration platforms based on payments, investment services, dig data and other aspects arising suggested by participants.
Digital innovation and the financial sector
The change process that financial institutions are undergoing towards a more open and competitive model; the arrival of financial services from new technology-driven players; and the changing requirements of customers in a more mobile environment, mean companies must constantly rethink their digital strategies, and react quickly to change. In this transformational setting, CK-Lab will act as a meeting point to promote better financial services for customers and collaborate on the sector's digital transformation.
The value of synergies
This banking innovation hub will be inspired by the work of external collaborators, its connection to the Funcas Digital Transformation Observatory, and by the contributions brought by banking organisations and new stakeholders in the sector. The aim is to improve the user experience in financial services and assist Spanish companies with leading the digital transformation process in financial services.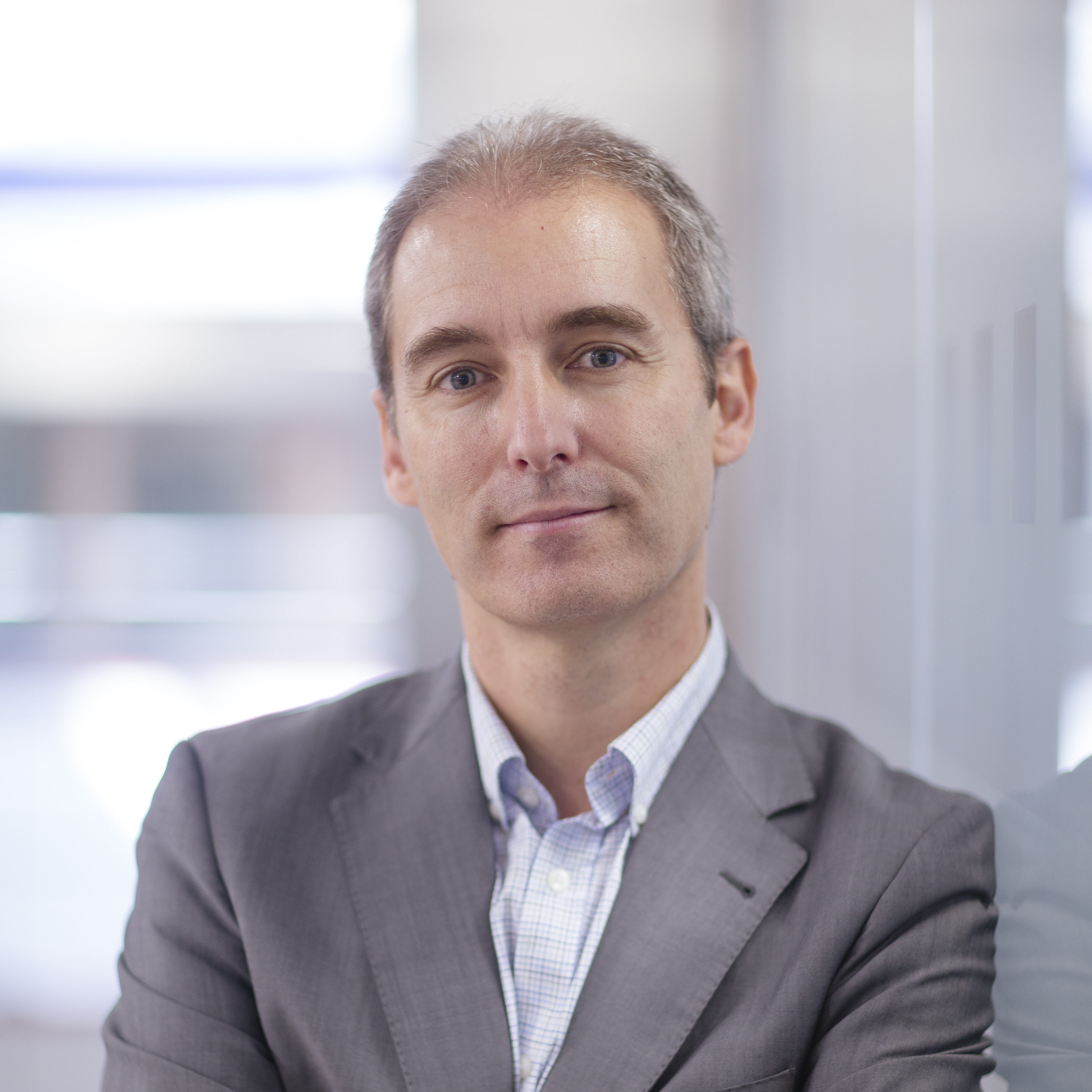 Julio César Fernández
Director of Business Development and Operational Support
He holds a degree in Economics and Business Studies from CUNEF and an Advanced Diploma in Economics, and has more than 20 years' experience. He holds a master's degree in Marketing and Management from ESIC and a master's degree in Administration and Management of Non-Profit Foundations and Companies from the Autonomous University of Madrid. He is also an associate professor at the Complutense University of Madrid.
Contact the expert
Do you have any queries?
Let us know using the following form.