Cecabank provides its customers with a broad set of comprehensive payment services that includes:
Representation on the SNCE and at the EBA. Processing and management of operations in both associations.
The processing of cheques both in euros and in foreign currencies drawn in the international sphere.
The channelling of payment orders in euros and in foreign currencies for processing in the most efficient system.
Connectivity to the SWIFT network and to the main market infrastructures (Target2, Target2 Securities, etc.).
Strengths
We create solutions that contribute differential value
Independence
Certified quality
Reliability
Efficiency
Added value
20
Companies represented in the SNCE
603.9
million operations per year
11
Companies with SWIFT technical coverage
Over 4.5
million SWIFT messages processed in 2020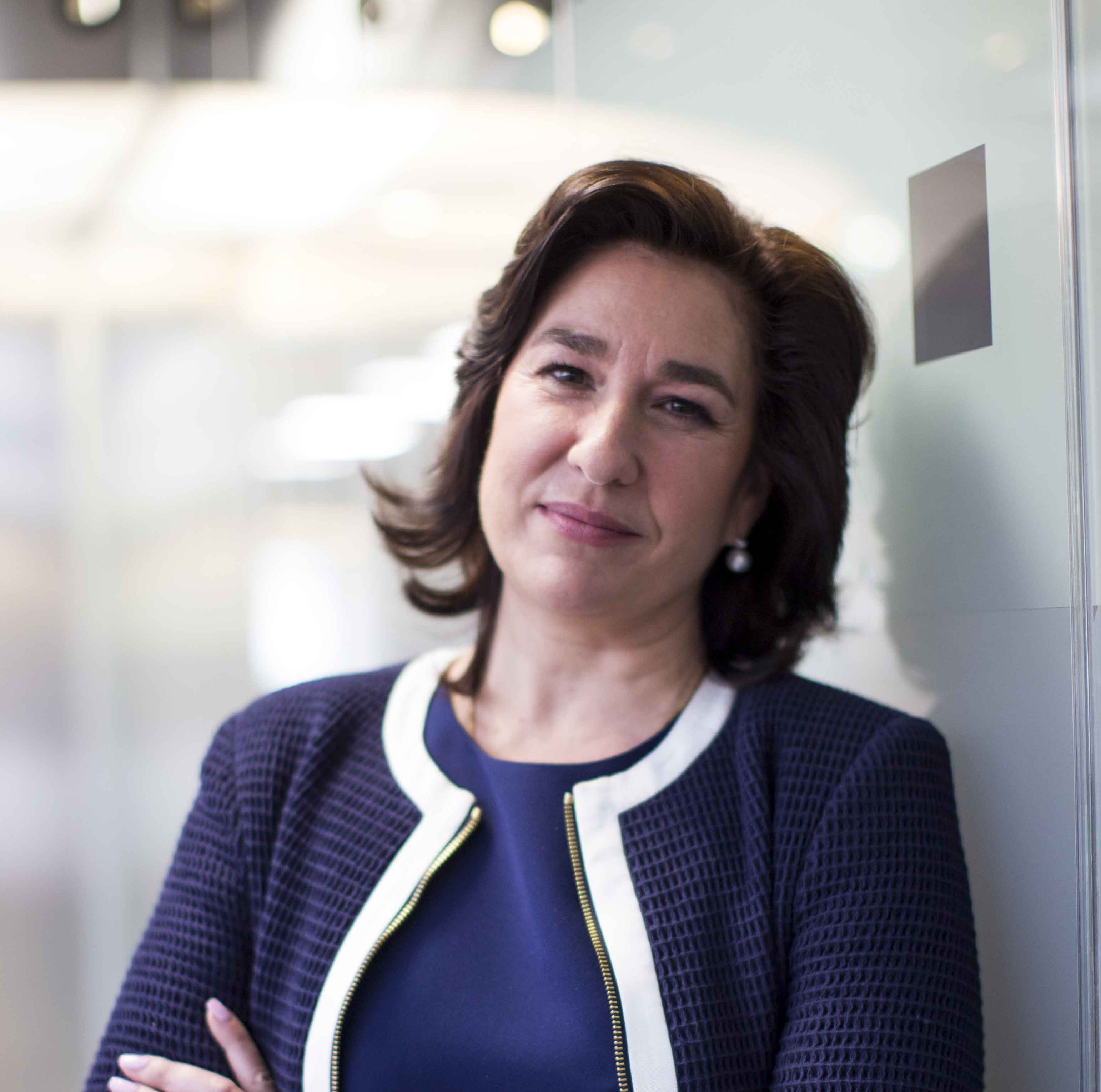 Idoya Aramendi
Head of Discounting, Clearing and Payment Systems
Idoya Aramendi qualified as a Business Legal Adviser at the Comillas Pontifical University (I.C.A.D.E.), Madrid. She has over 20 years' experience in international business and more than 25 in banking. Her responsibilities at Cecabank include managing its network of more than 2,000 correspondent banks, foreign trade and marketing products and services.
Contact the expert