Payments
International Payments and FX Platform
A correspondent banking solution that enables a payment-issuing entity to control the complete money transfer process of its customers between countries with different currencies, using a known and competitive exchange rate.
The service of international payments with currency exchange, Global FX Payments, contributes high added value to a standard correspondent banking relationship.
Our solution not only enables to a payment-issuing entity to make money transfers for its customers all over the world, but it also allows them to benefit from knowing in advance whether the payment will be affected by currency exchange, being different in the issuer and payee accounts. This enables any entity to decide the exchange rate to be applied, letting them present all the information transparently to their customer, avoiding being exposed to unknown exchange rates that may be applied throughout the payment chain and greatly limiting any incidents that would arise for this reason.
The service model adapts to each payment issuing entity, to each currency and to each country receiving payments, satisfying criteria related to transparency, information and better customer service.
This highly advanced proposal for currency exchange payment is made possible due to the exhaustive knowledge that we have at Cecabank on foreign exchange markets and transactional markets, our high operational capacity, our expert team in managing payments and currencies and the highly significant investment made to develop the systems and intelligence necessary to recognise when it is necessary to carry out the currency exchange. This ability to identify the currency of each account, in any bank and country, means that we do not generate any new needs or add processes that are not required to be carried out throughout the payment chain; what we offer is the ability of each entity to decide which part of the process they want to control and help them to improve the communication and transparency with their customers, while withholding a profit that would otherwise fall to third parties.
The London Representative Office has been carrying out this activity for over eight years, characterised by its devotion to customers and its high degree of specialisation in payment processes and currency management.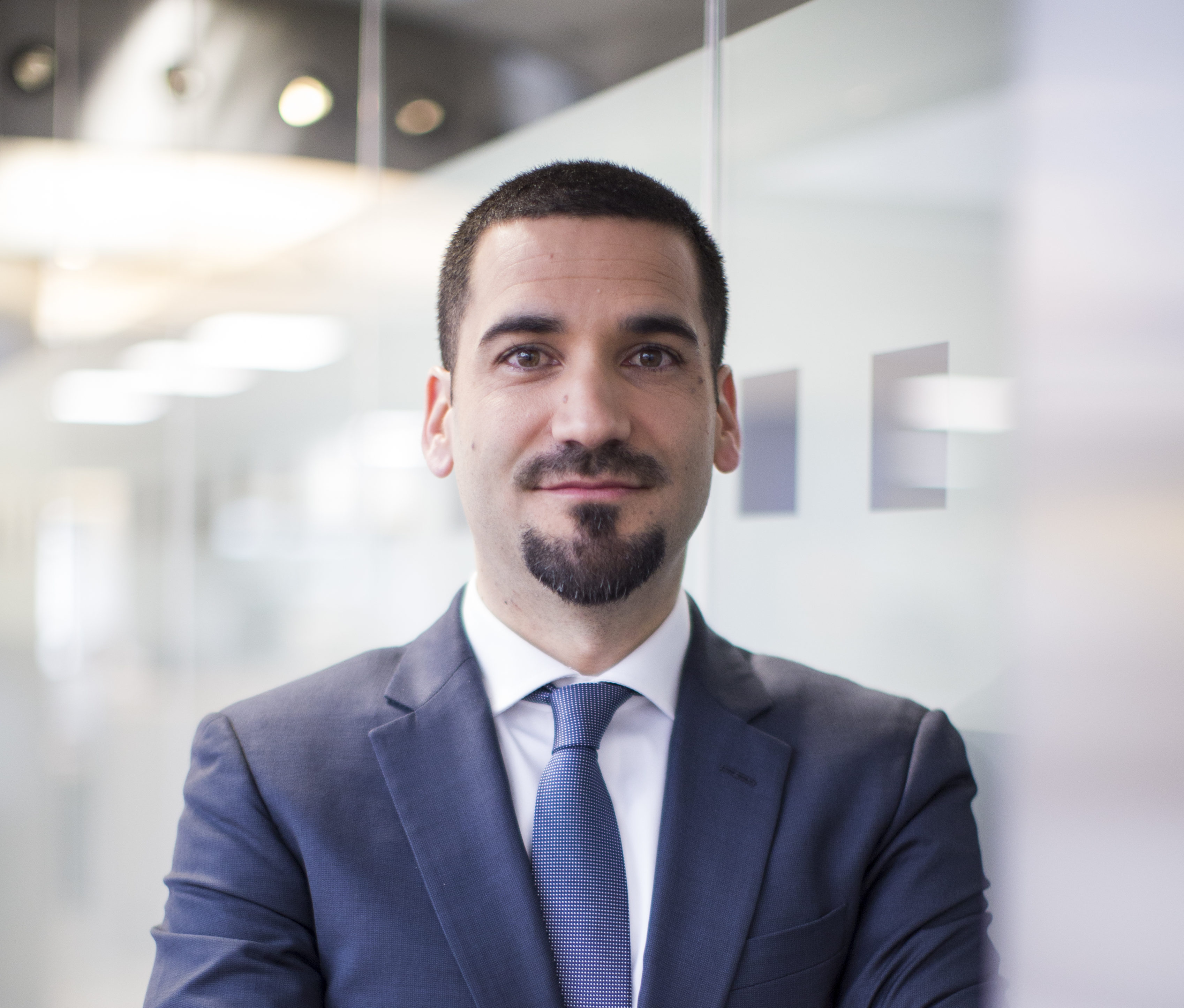 Rafael Linde
Director of the Network Exterior
Degree in Law, EFPA certified, specialised in bonds, options and futures operator. With more than 15 years of experience in different positions, head of the Cecabank Representative Office in London since 2015.
Contact the expert
80
Countries in which we provide the service
Strengths
We create solutions that contribute differential value
Improved customer service
Transparency
Information
Profit
What else can we help you with?