Cecabank is one of the leading suppliers on the Spanish clearing, settlement and custody market.
We serve as a single supplier to our customers and provide them with our white-label services, our own telematic services and ongoing information.
Cecabank is an ARCO participating institution, a Global Clearing Member of BME Clearing and it provides its customers access to more than 50 international markets.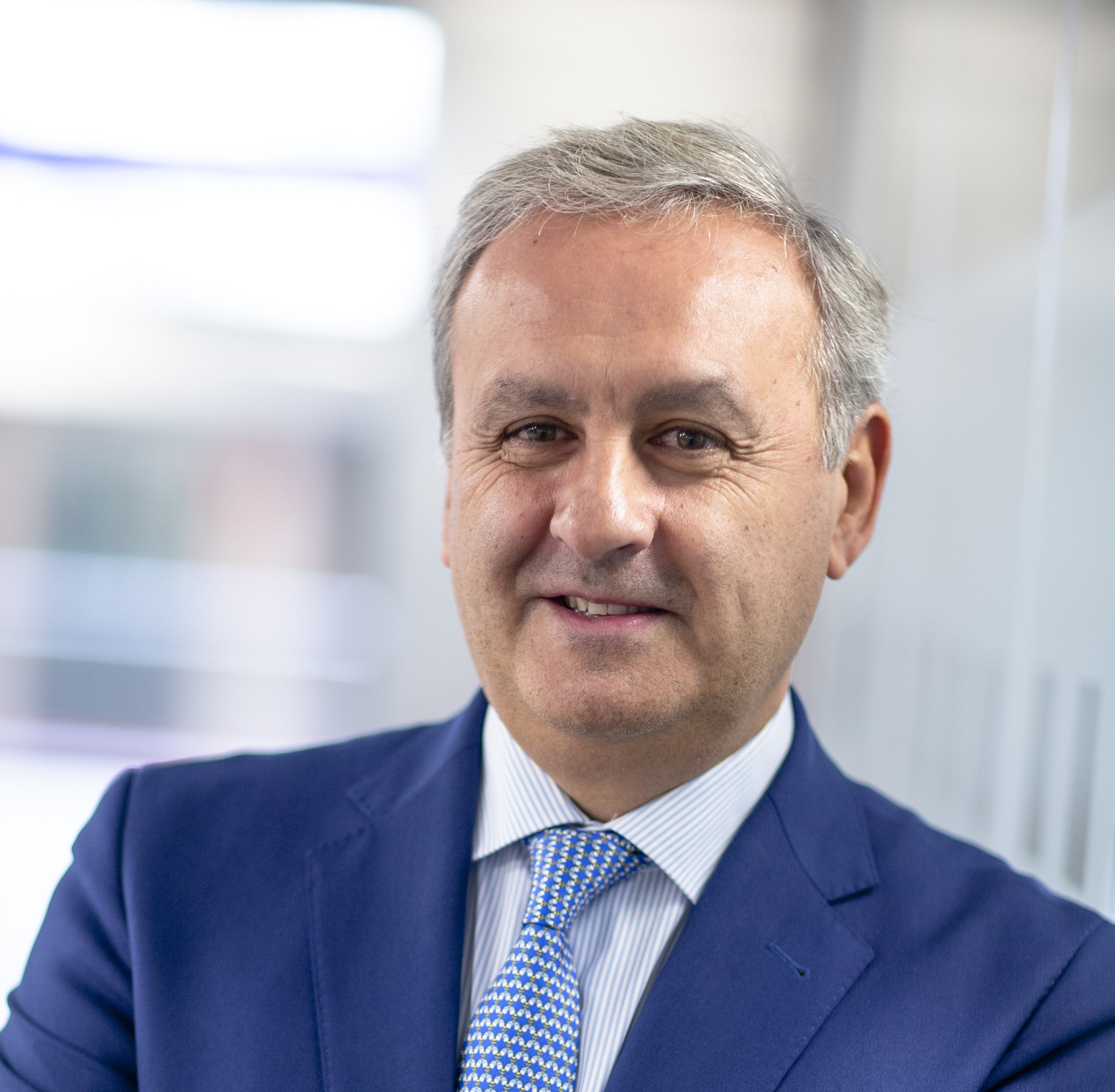 José Luis Rebollo Palomero
Head of Securities
Graduated in Economic Science. He is currently a member of the work groups that regulate the clearing, settlement and custody of securities: AMISECO: European Central Bank and Bank of Spain, AEB-CECA Securities Committee, Iberclear User Committee and CNMV Settlement, Compensation and Registry Group.
Contact the expert
€136,000m
Assets under custody
700,000
Transactions settled in 2018
€1,597,302m
Settled in 2018
76
Institutional customers
550,000
Securities accounts open
Strengths
We create solutions that contribute differential value
Independence
Neutrality
Efficiency
Quality
Service guarantee
Solidity
Innovation
What else can we help you with?