Cecabank is one of the leading suppliers on the Spanish clearing, settlement and custody market.
We serve as a single supplier to our customers and provide them with our white-label services, our own telematic services and ongoing information.
Cecabank is an ARCO participating institution, a Global Clearing Member of BME Clearing and it provides its customers access to more than 50 international markets.
210,800 M €
Assets under custody
+1.5 M
Transactions settled in 2020
€1,597,302m
Settled in 2018
87
Institutional customers
550,000
Securities accounts open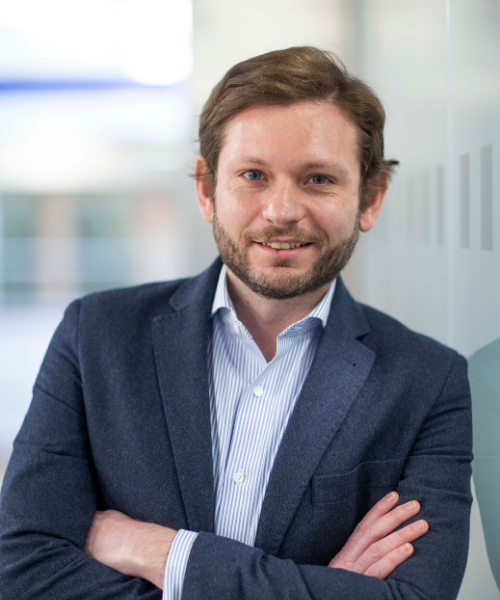 Luis Francisco Jiménez
Head of Securities Custody and Settlement
Graduated in Economic Science. He holds an Executive Master in Operations and Innovation from ESADE and is currently the co-director of his Master's Degree in Operations. He has studied Digital Transformation programs at The Valley and has MiFID2 certification from the IEB. He holds extensive experience at the service of numerous Financial Institutions in the area of securities and capital market infrastructures in the areas of technology and finance and operations. He leads Innovation projects related to robotization, fintech and blockchain, as well as the implementation of Agile and Lean Service methodologies. He also collaborates with charity consultancy projects, defining business models
Contact the expert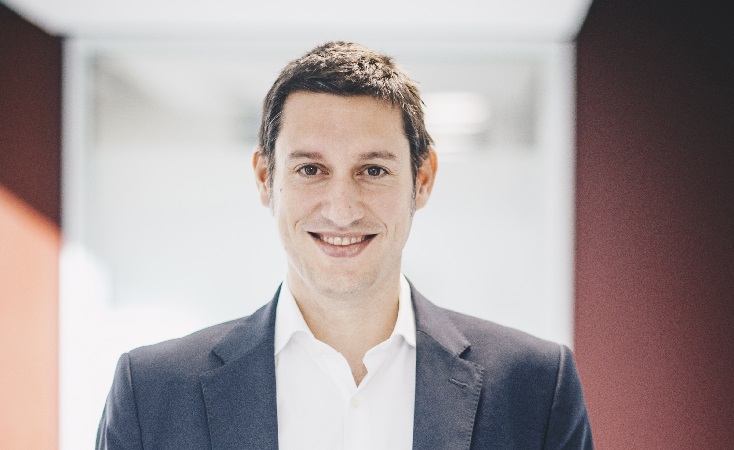 Óscar Mateos
Head of Operational Services Business Development
Bachelor's Degree in Business Management and Administration from Complutense University of Madrid. He has more than 15 years of experience in providing technology and financial services in the area of securities and capital markets at numerous financial institutions both in Spain and abroad. He is leading the evolution of Cecabank's business model in the area of Securities Services.
Contact the expert
Strengths
We create solutions that contribute differential value
Independence
Neutrality
Efficiency
Quality
Service guarantee
Solidity
Innovation
What else can we help you with?