Securities Services
Settlement of Derivatives in Organised Markets
Cecabank offers access to the clearing and settlement of financial futures and options through all the derivatives houses.
Cecabank offers its customers clearing and settlement services in financial derivatives houses. Settlement is carried out by responding to operations on the Spanish market and on different international markets.
Cecabank has carried out the settlement of derivatives for its customers for more than 25 years.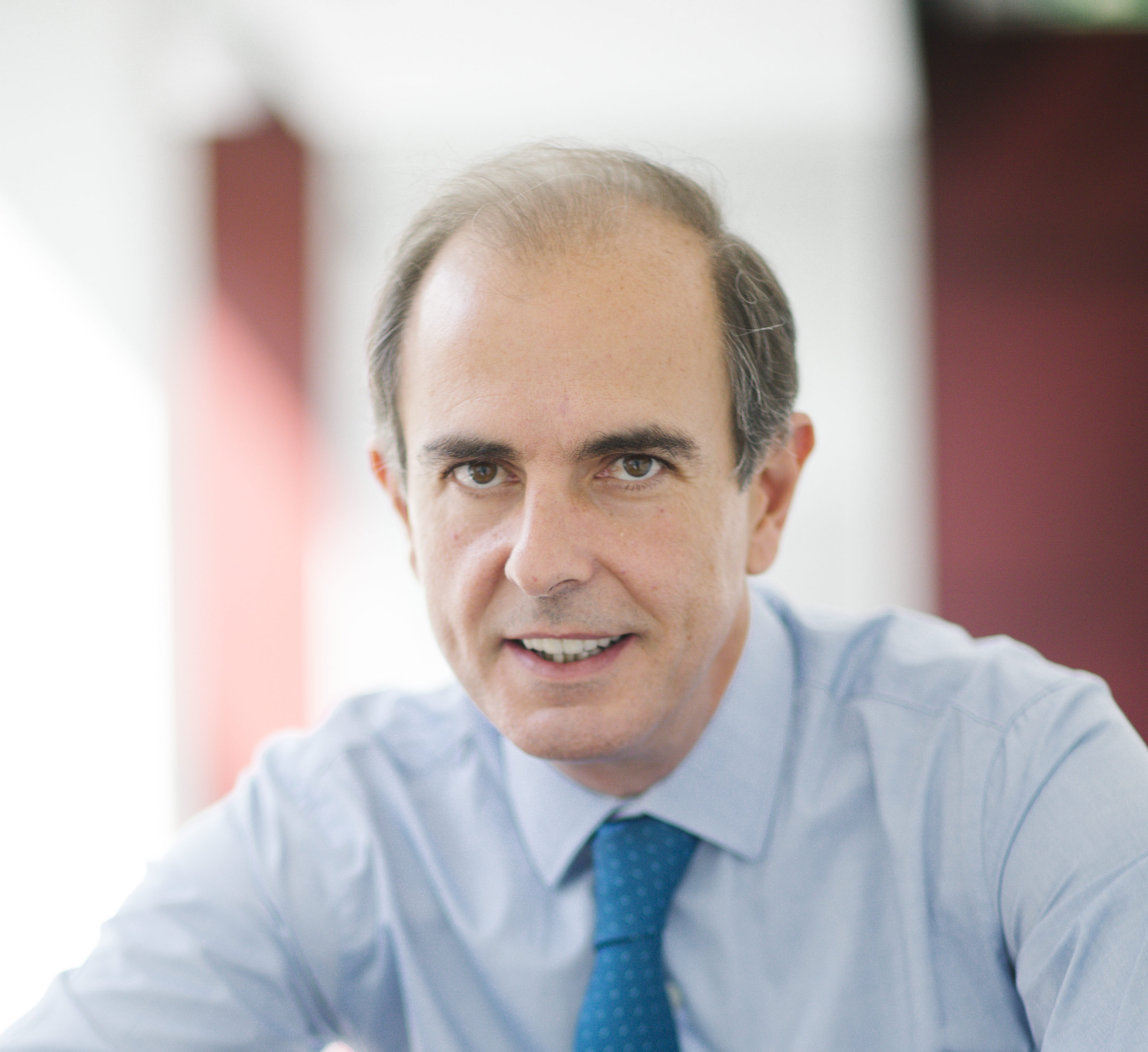 Pablo Quiralte
Head of Back-Office
Degree in Industrial Engineering from the UPM. He consolidated his experience at the Sociedad Rectora de Productos Derivados de Renta Variable MEFF (Managing Society of Equities Derived Products). He currently undertakes his activity in the back and middle office of the Cecabank Trading Room and represents the company at various international forums.
Contact the expert
Strengths
We create solutions that contribute differential value
Security
Quality
Reliability
Guarantee
What else can we help you with?