The Securities Distribution Platform is the digital response offered by Cecabank to financial institutions, banks, securities firms, securities agencies and fund managers of collective investment institutions that want to boost their capacity to sell and distribute investment products and to exhaustively adapt their strategy to the new demands derived from MiFID II.
The Securities Distribution Platform is a flexible, scalable, agile and efficient solution, the aim of which is to strengthen the business model of Cecabank customers and provide them with the most advanced technological and operational tools in the investment products market. This solution provides Cecabank customers with an advanced tool for distribution and management of national and international equity and fixed-rate securities, investment funds, ETFs, pensions funds and other investment funds, both through the branch network, as well as on smartphones, tablets or websites.
The companies' customers have cutting-edge tools to open products and to comprehensively and individually monitor their portfolios: return, risk, etc.
More than 297,600
Millions of euros of assets under custody (Dec. 2021)
More than 1.8
million operations settled in 2021
89
Institutional customers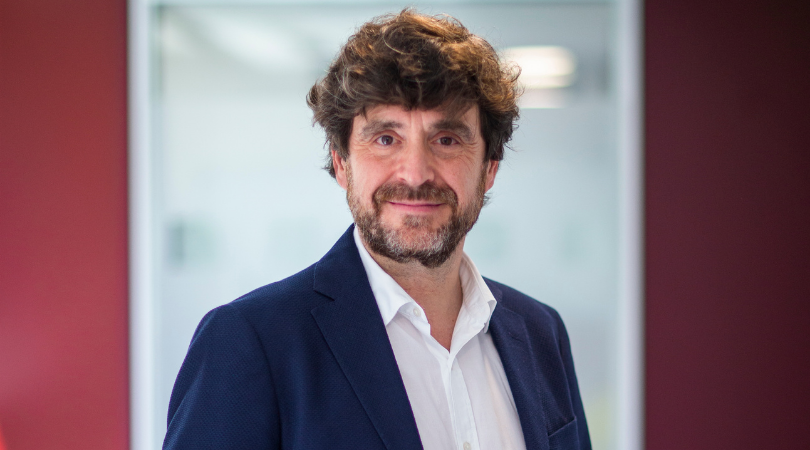 José Carlos Díaz
Director of Securities Services and Record Keeping
He holds a Senior Industrial Engineering Degree from the Polytechnic University of Madrid and a Master's Degree in Finance from the University of Deusto. He has extensive experience throughout his professional career in providing services to financial sector institutions, both in Spain and internationally, leading projects in the field of Securities Services, developing and managing value-added services for customers. He is currently Cecabank's Director of Securities Services and Record Keeping.
Contact the expert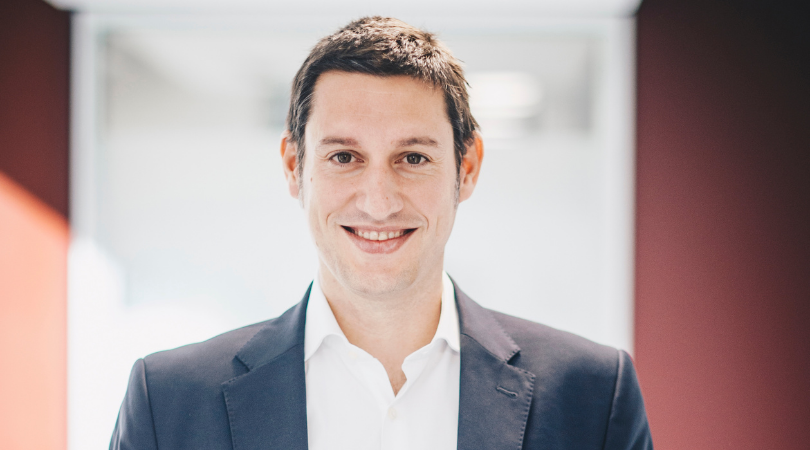 Óscar Mateos
Director of Business Development and Customer Support
Bachelor's Degree in Business Management and Administration from Complutense University of Madrid. He has more than 15 years of experience in providing technology and financial services in the area of securities and capital markets at numerous financial institutions both in Spain and abroad. He is leading the evolution of Cecabank's business model in the area of Securities Services.
Contact the expert
Our strengths
We create solutions that contribute differential value
Cutting-edge omni-channel technology
Flexibility
Ability to customise
Sale support
Agility
Neutrality
Independence
Specialisation
Service guarantee
What else can we help you with?