Digital solutions
Financial Data Analysis
Business intelligence service for the comprehensive profiling of banking customers
Pulse is a business intelligence service for the comprehensive profiling of banking customers, processing information on their account movements and cards transactions.
It enables alerts to be generated, and customised campaigns to be created.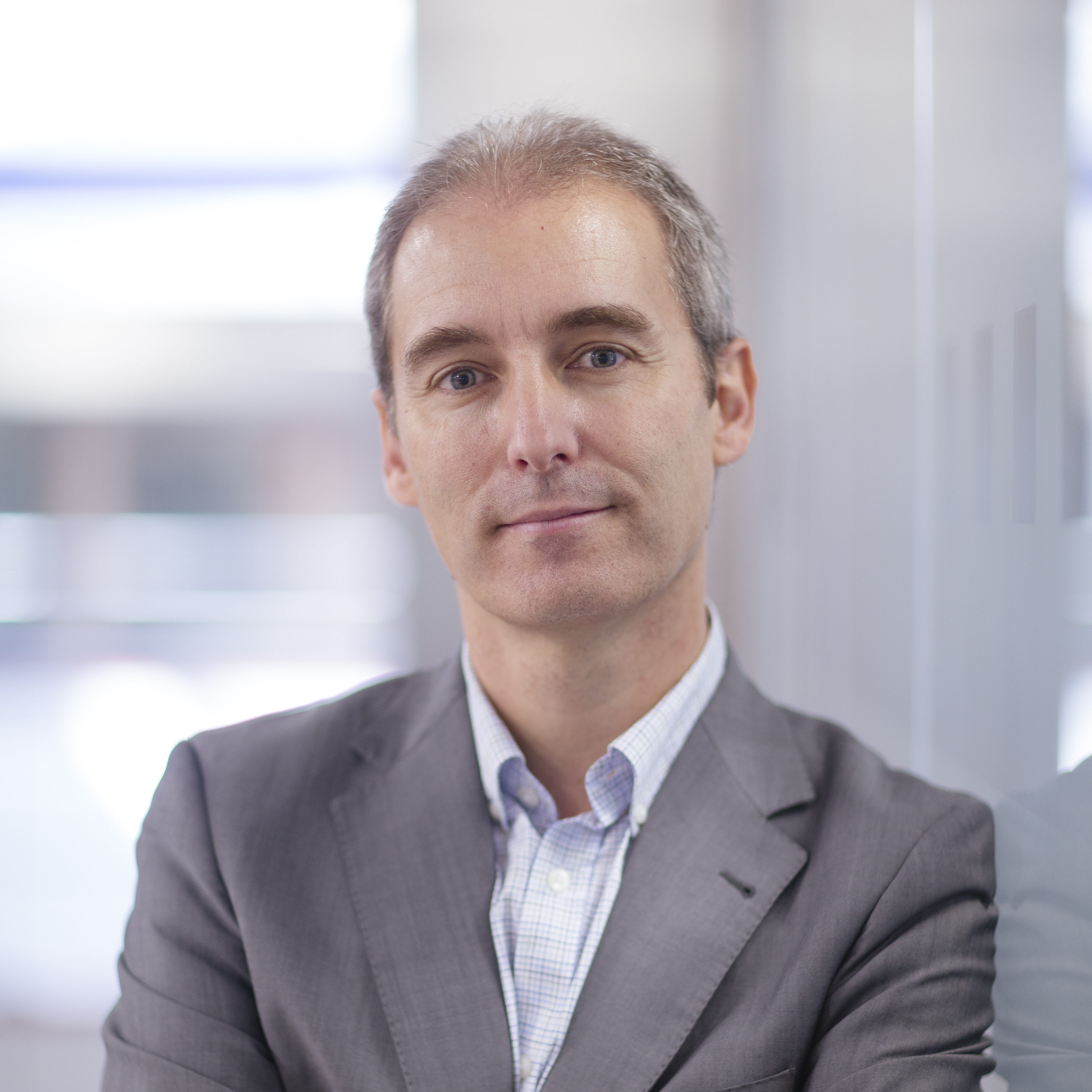 Julio César Fernández Ramos
Head of Commercial Management and Operations
He holds a degree in Economics and Business Studies from CUNEF and an Advanced Diploma in Economics, and has more than 20 years' experience. He holds a master's degree in Marketing and Management from ESIC and a master's degree in Administration and Management of Non-Profit Foundations and Companies from the Autonomous University of Madrid. He is also an associate professor at the Complutense University of Madrid.
Contact the expert
Strengths
We create solutions that contribute differential value
Dedicated data scientist team
Major experience in BI and big data
Custom-made projects