Digital solutions
Fraud Monitor
Fraud pattern monitoring with collaborative intelligence, for online banking and e-commerce
Cecabank's online fraud monitor enables the online monitoring of operations by a fraud monitor that assigns the operation a score according to fraud patterns that are customised for each customer. This enables actions to take on the operation to be determined, such as a block or OTP to be sent, among others.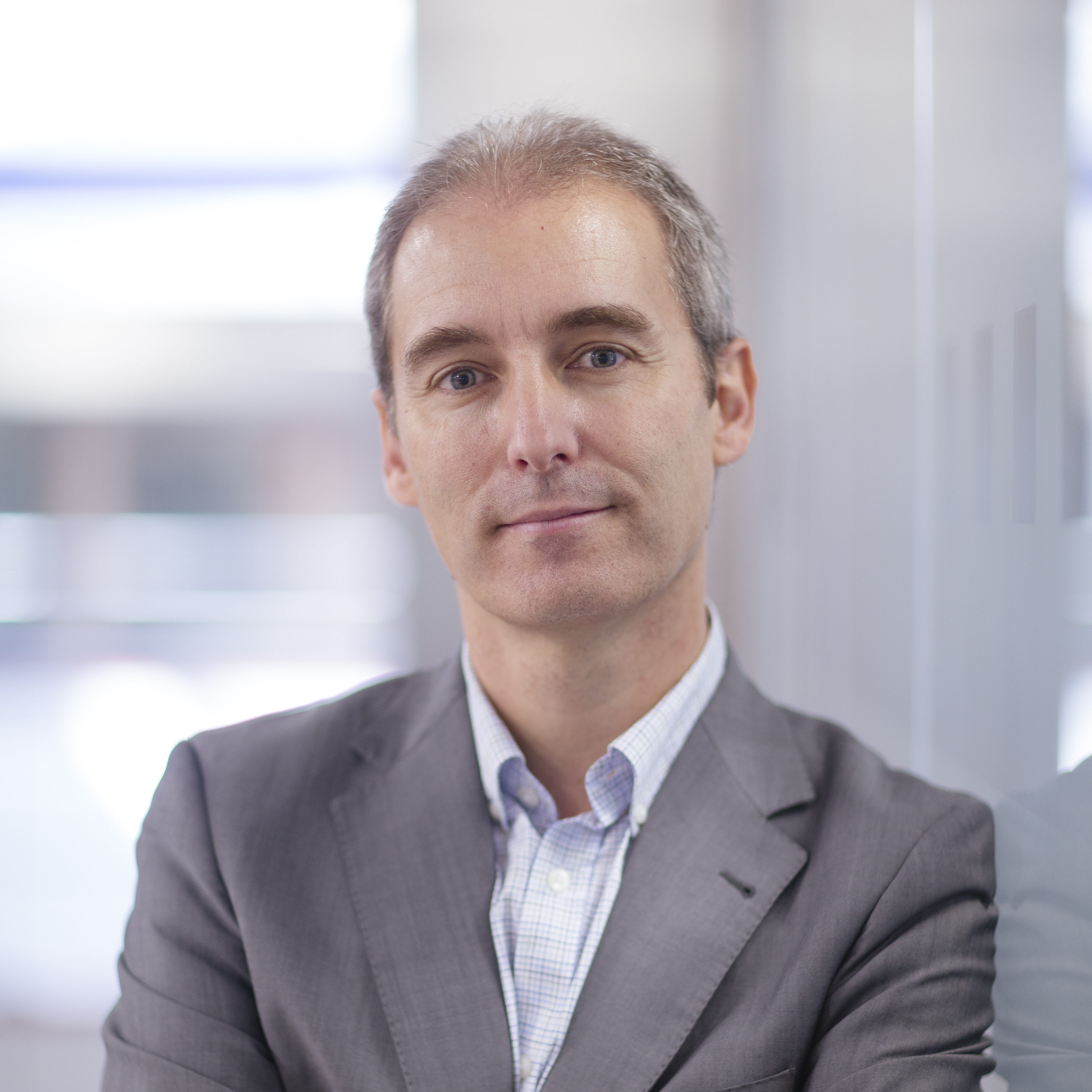 Julio César Fernández Ramos
Head of Commercial Management and Operations
He holds a degree in Economics and Business Studies from CUNEF and an Advanced Diploma in Economics, and has more than 20 years' experience. He holds a master's degree in Marketing and Management from ESIC and a master's degree in Administration and Management of Non-Profit Foundations and Companies from the Autonomous University of Madrid. He is also an associate professor at the Complutense University of Madrid.
Contact the expert
Strengths
Multiple variables metric
Collaborative detection between companies
Connection to fraud detection companies
What else can we help you with?