Digital solutions
Appification Platform
An application hub that enables users to export information from the back end to third parties and add the third-party information.
Platform for APIs in service mode that enables users to export different protocols, including any transaction of the entity in REST JSON. Aligned with the PSD2 standard and Berlin Group standards.
Strengths
Specific connector for each back end
Added value: PFM, Aggregation, etc.
Integrations now available through services with PA: embargoes, TGSS (Social Security), etc.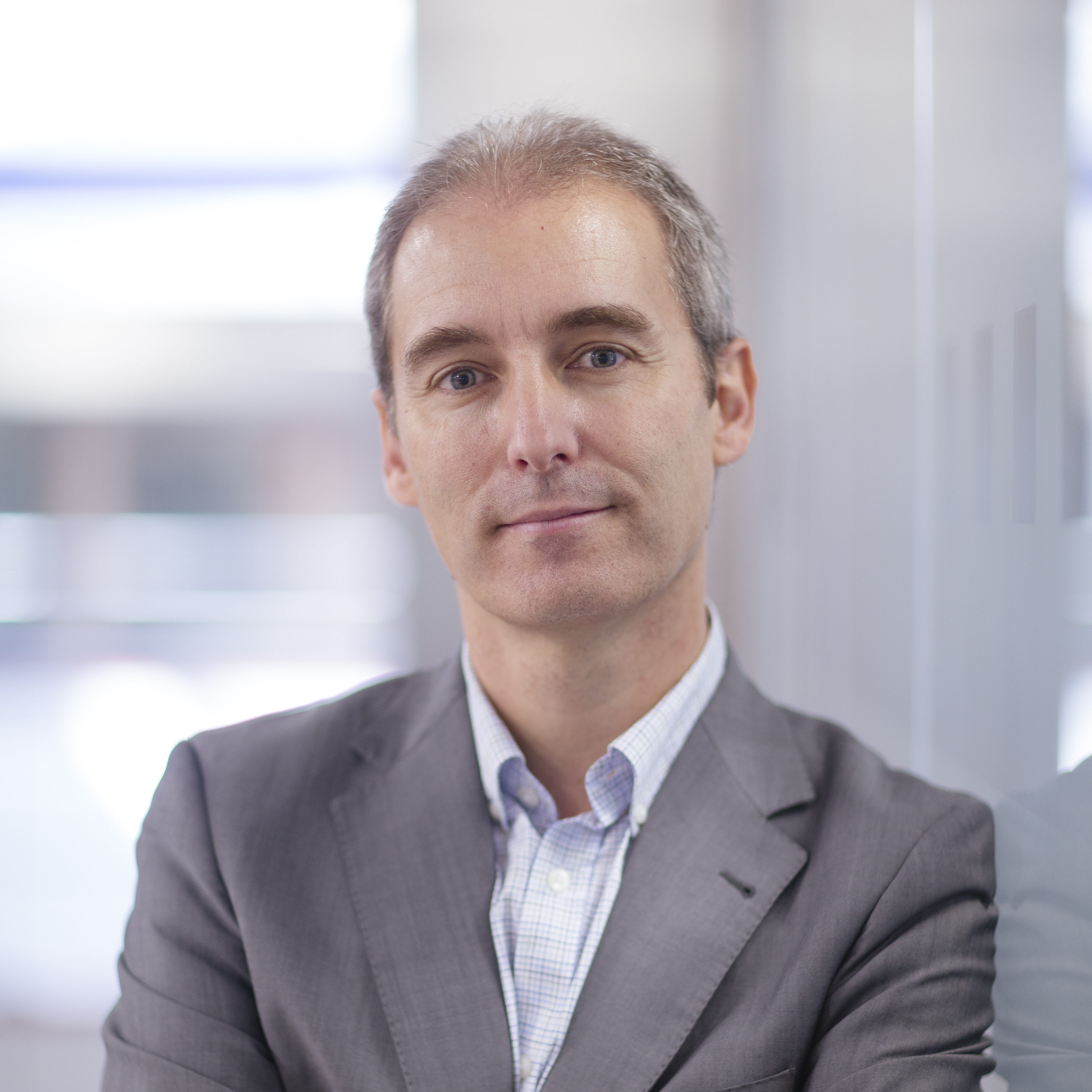 Julio César Fernández
Director of Business Development and Operational Support
He holds a degree in Economics and Business Studies from CUNEF and an Advanced Diploma in Economics, and has more than 20 years' experience. He holds a master's degree in Marketing and Management from ESIC and a master's degree in Administration and Management of Non-Profit Foundations and Companies from the Autonomous University of Madrid. He is also an associate professor at the Complutense University of Madrid.
Contact the expert
What else can we help you with?