Digital solutions
Multi-channel Banking Platform
Online multi-device banking platform in service mode.
Cecabank's online multi-channel banking platform is a market benchmark. It was developed on a Cecabank proprietary Enterprise Service Bus (ESB), and its SOA architecture enables it to connect with any back-end, with performance over 50,000 transactions per minute.
All supported service channels (app, website, telephone, SMS/push…).
671,752,085
annual material operations
99.99%
Platform availability
115,510,224
SMS/push messages per year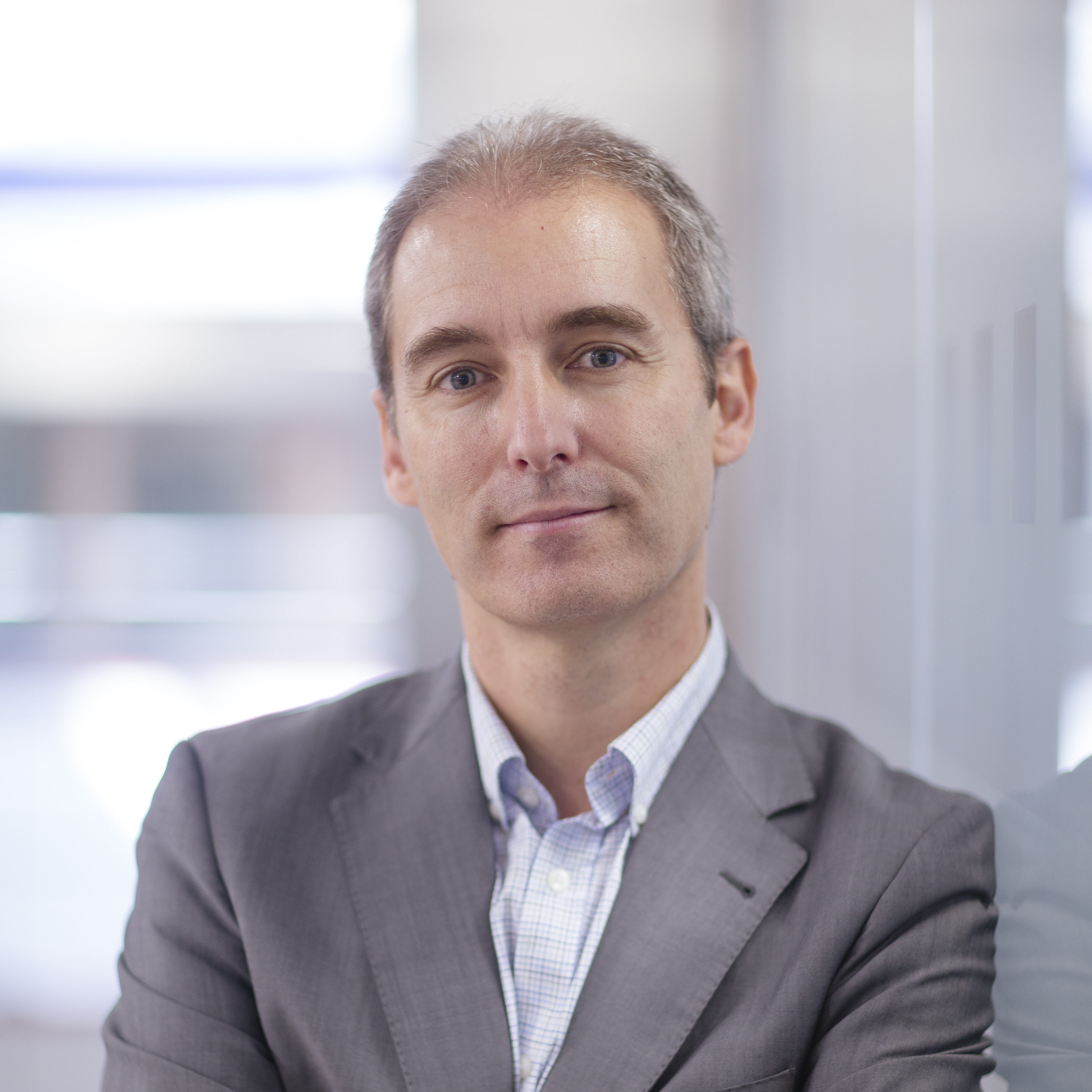 Julio César Fernández
Director of Business Development and Operational Support
He holds a degree in Economics and Business Studies from CUNEF and an Advanced Diploma in Economics, and has more than 20 years' experience. He holds a master's degree in Marketing and Management from ESIC and a master's degree in Administration and Management of Non-Profit Foundations and Companies from the Autonomous University of Madrid. He is also an associate professor at the Complutense University of Madrid.
Contact the expert
Strengths
We create solutions that contribute differential value
A specific connector for each back-end and the possibility of exporting and importing APIs for all transactions
Federation of accesses with the bank or third parties
Business-oriented centralised monitoring
SMS- push conversion
What else can we help you with?