Digital solutions
Pyramid Analysis
Comparison with benchmark peers to determine the competitive stance of a company based on the SREP pillars
Cecabank's Pyramid Analysis solution allows to a company to access regulatory benchmarking to find out its comparative situation in key management variables, such as its business model, profitability, efficiency, credit quality, solvency and liquidity.
Pyramid Analysis provides alerts to measure data quality and management alerts to measure business deviations compared to relevant peers. It is a solution that is unique on the market that also offers the highest guarantees in terms of confidentiality and strictness, with no operative load.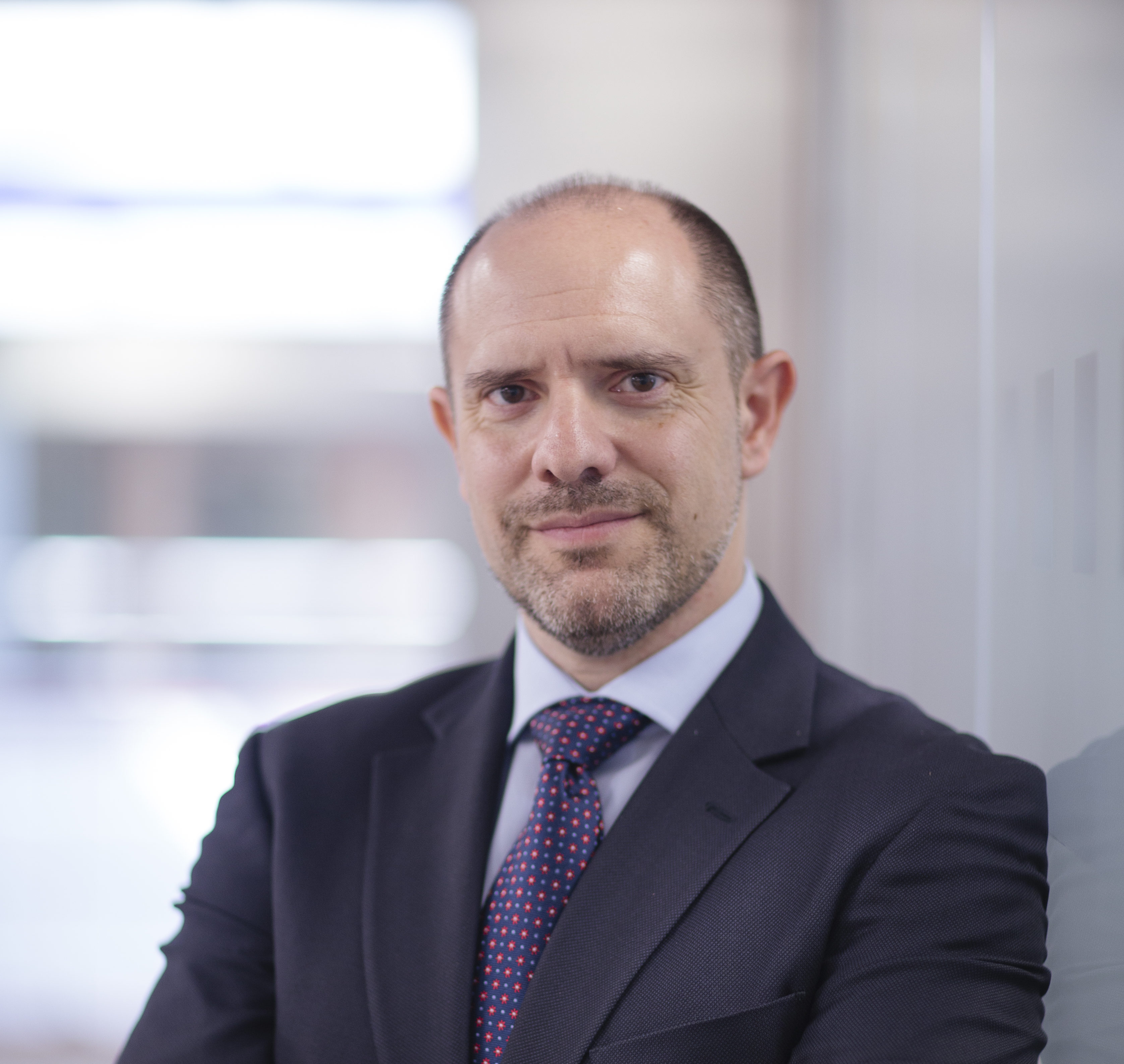 Juan Carlos Valero
Head of the Technological Reporting Platform
Juan Carlos Valero holds a degree in Systems Engineering from the UPM and participates in the IE NETI project. He has more than 12 year' experience and advanced qualifications in user-friendliness, requirements specification, system definition and distributed architecture.
Contact the expert
+15
Active customers using the tool
+1,000
Financial statements for the data ecosystem