Pyramid is Cecabank's regulatory reporting solution. It is an end-to-end service that minimises the workload regarding the processing of information demanded by regulators (FINREP, COREP, CIRBE), including regulatory analysis, supply automation, data validation and the physical transfer of files (XBRL).
Pyramid Reporting is an EBA-compliant solution that works based on the Data Point Model (DPM).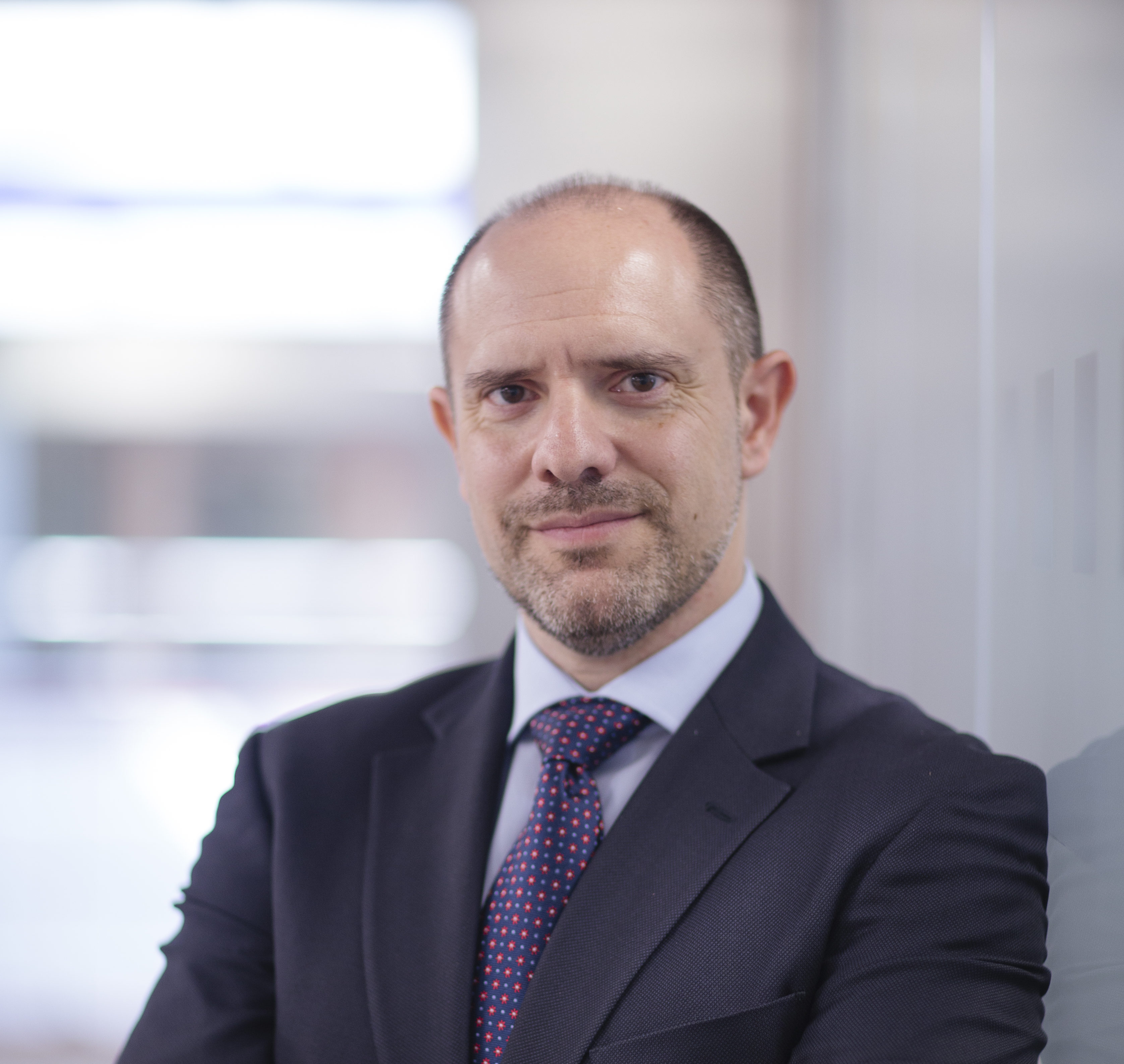 Juan Carlos Valero
Head of the Technological Reporting Platform
Juan Carlos Valero holds a degree in Systems Engineering from the UPM and participates in the IE NETI project. He has more than 12 year' experience and advanced qualifications in user-friendliness, requirements specification, system definition and distributed architecture.
Contact the expert
+40
Customers using the platform
+950
Active financial statements
+285,000
Active validations
+225,000
Active Data Points
What else can we help you with?