Digital solutions
Banking Remittances and E-billing
A solution for generating all kinds of banking remittances, fully customisable in functionality and design.
A solution that is customisable in design and functionality to enable the generation of banking remittances, both in standard formats and in proprietary formats.
Fully integrated with online banking for identification and file transfer.
Format converter and validator solution.
E-billing platform integrated with FACe.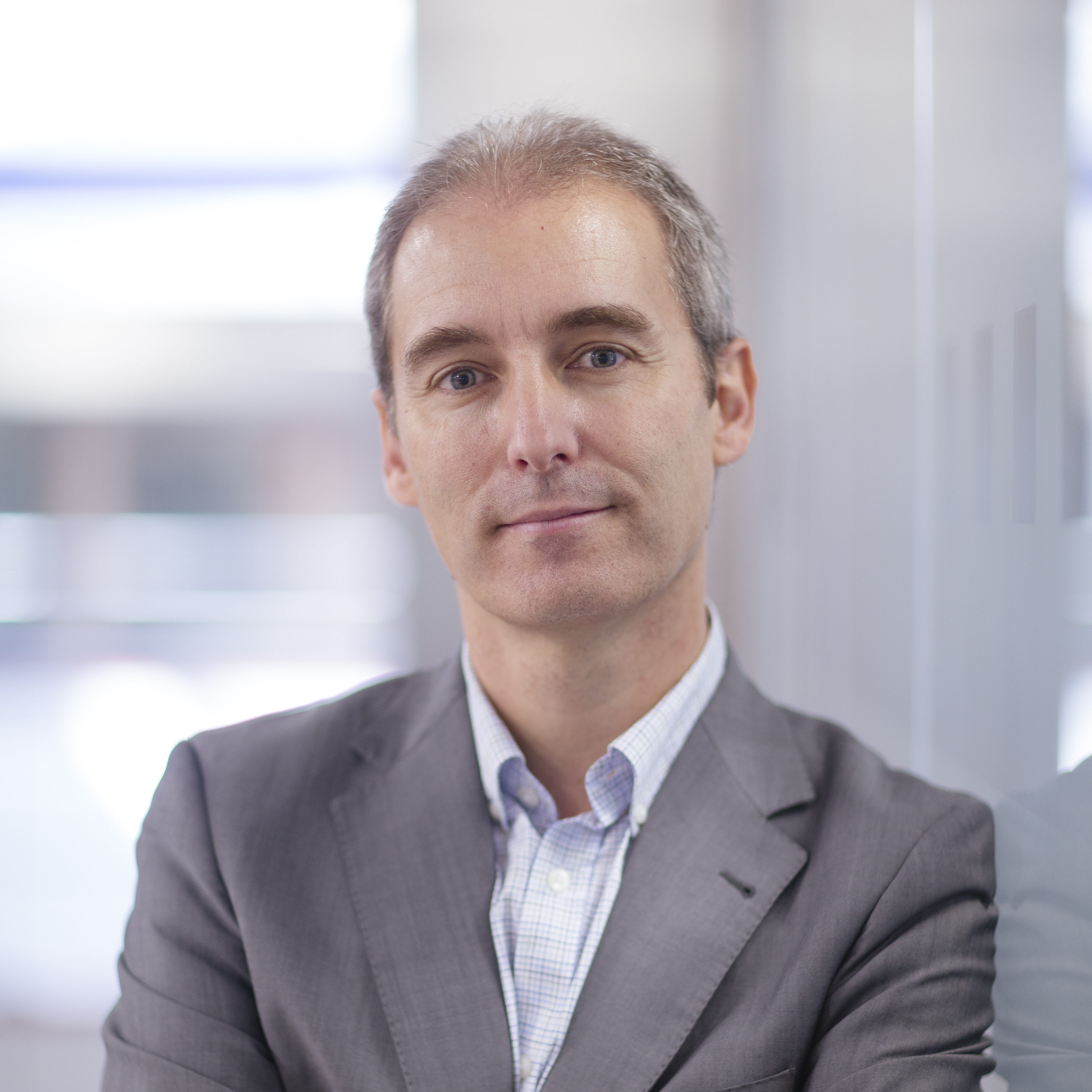 Julio César Fernández Ramos
Head of Commercial Management and Operations
He holds a degree in Economics and Business Studies from CUNEF and an Advanced Diploma in Economics, and has more than 20 years' experience. He holds a master's degree in Marketing and Management from ESIC and a master's degree in Administration and Management of Non-Profit Foundations and Companies from the Autonomous University of Madrid. He is also an associate professor at the Complutense University of Madrid.
Contact the expert
Strengths
Dedicated team
The Spanish market's most implemented solution
24×7 support
What else can we help you with?