Digital solutions
Banking Remittances and E-billing
A solution for generating all kinds of banking remittances, fully customisable in functionality and design.
A solution that is customisable in design and functionality to enable the generation of banking remittances, both in standard formats and in proprietary formats.
Fully integrated with online banking for identification and file transfer.
Format converter and validator solution.
E-billing platform integrated with FACe.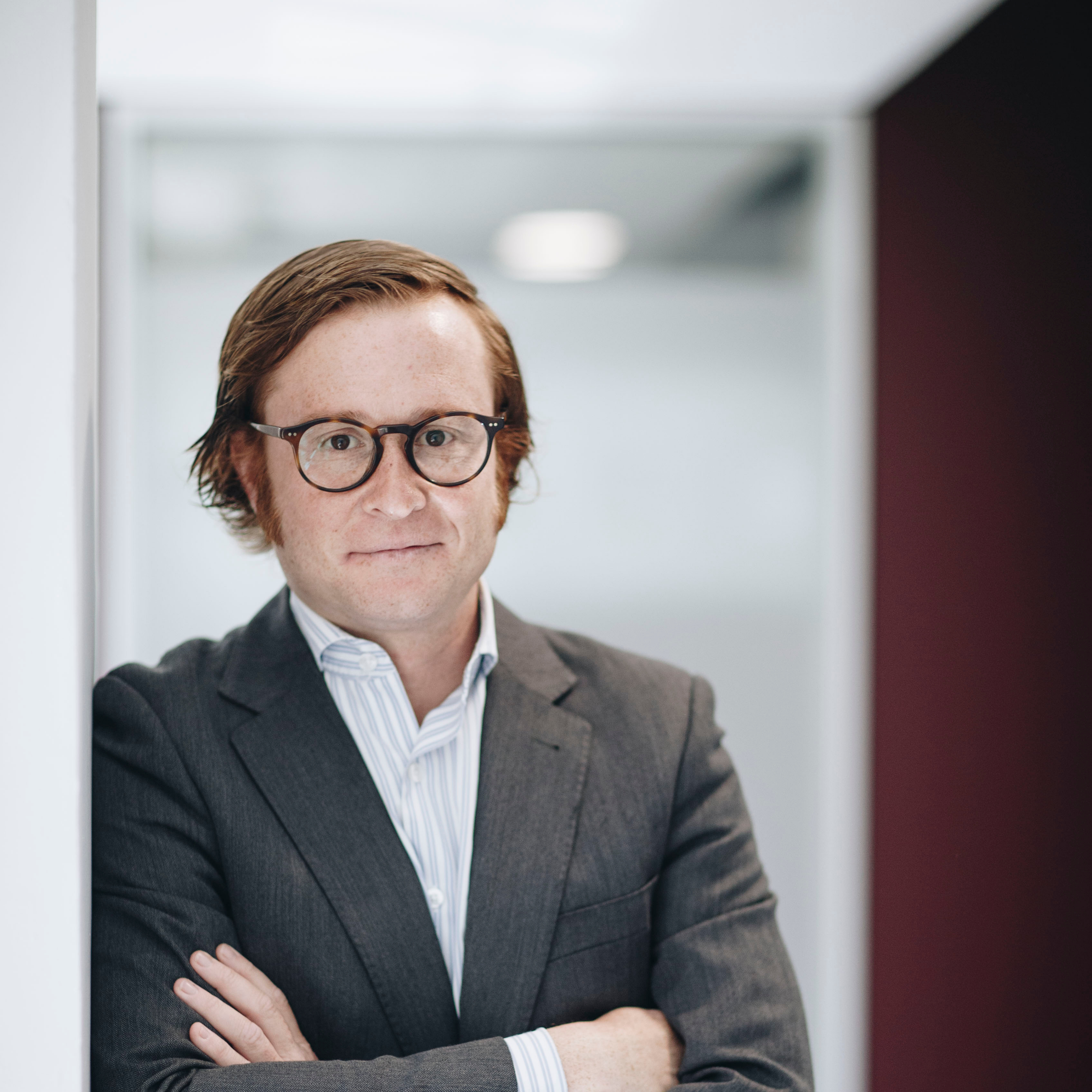 Carlos Plaza Prieto
Head of Business Development and Operational Support
Bachelor's Degree in Business Management and Administration from Comillas Pontifical University (ICADE). Executive MBA from the IE (Business Institute) and instructor on the Cecabank MiFID II Financial Adviser Certification programme. He has more than 15 years of experience in Strategic Consultancy and Banking.
Contact the expert
Strengths
Dedicated team
The Spanish market's most implemented solution
24×7 support
What else can we help you with?