Digital solutions
Digital Identity Services
Sign-up and signature processes for customers and non-customers through any channel, both for branches and online banking.
Cecabank serves as a reliable third party to support the company in its sign-up and signature processes on any channel (branches, online banking, mobile) both for customers and non-customers. It does so with the support of its digitised signature platform, electronic signature and its long-standing custody services. This is carried out using technology solutions such as Xacter.
Furthermore, the electronic signature platform enables remote sign-up from customers and non-customers to be secured, as Cecabank serves as a reliable third party for the signature and custody of any declaration of intent from the customer.
Cecabank's digitised signature solution enables a company to optimise its internal processes that require a handwritten signature to be captured in electronic media with biometric guarantees, improving document management, eliminating the use of paper and strengthening the control and prevention of money laundering, all through the strictest security systems. The market's leading solution that features a real-time customer authentication system (BioTrace100).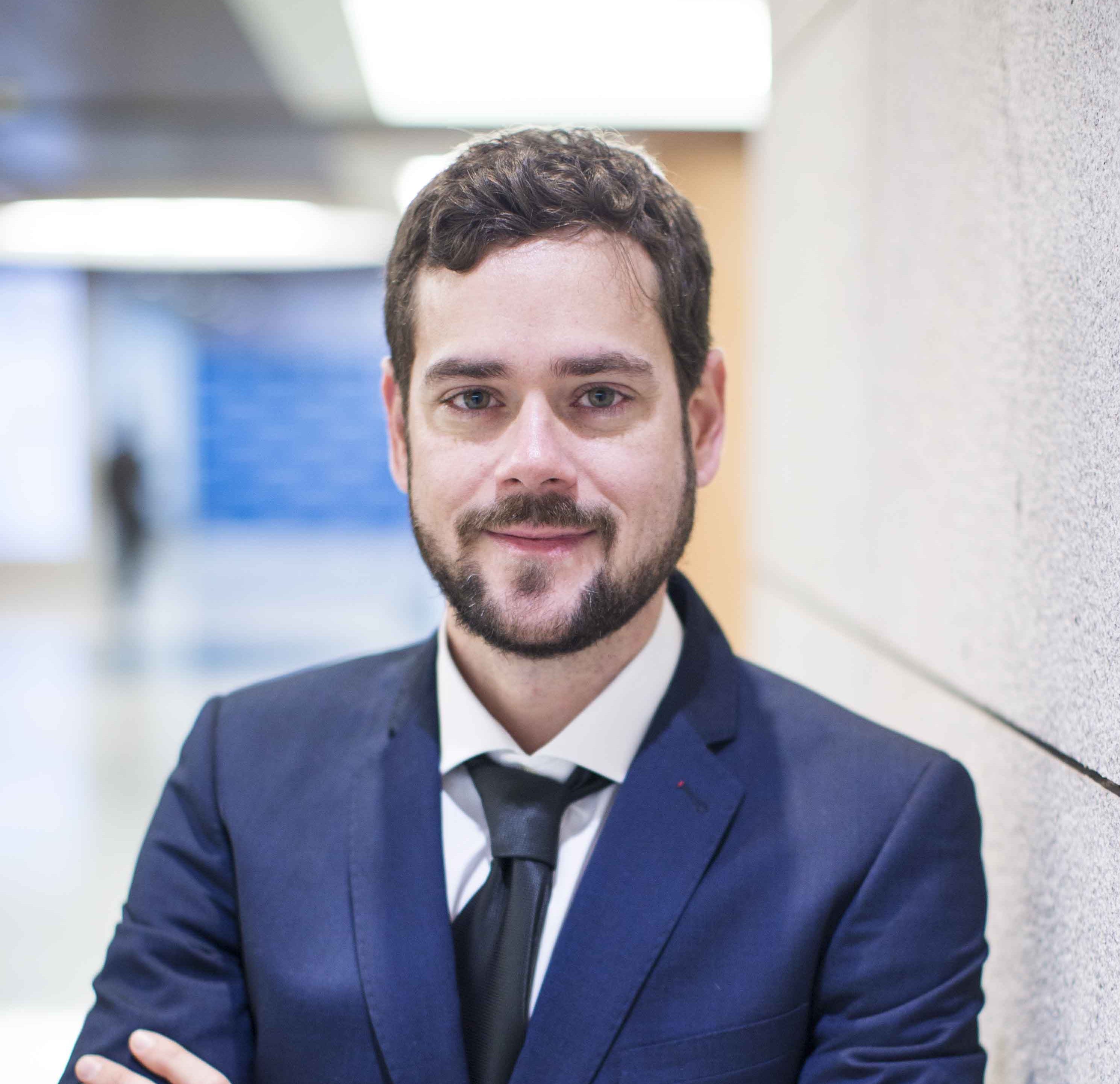 David Alonso
Head of Technological Services and Projects
David Alonso has a degree in Senior Engineering from the Autonomous University of Madrid and Technical Engineering from the Carlos III University. He has over a decade's experience managing projects related to IT initiatives in the banking sector and research and innovation activities.
Contact the expert
+40
customers-users of the system
+10,000
branches in production
+10,000,000
customers using the service
1,800
tons of paper saved per year
Strengths
We create solutions that contribute differential value
Full electronic signature platform
Cecabank – the reliable third party for companies
Fully integrated with the company's own systems
Improved document management
Strengthens the control and prevention of money laundering
What else can we help you with?