Treasury management
Equities sales
Service for national and international institutional customers developed on the execution structure and requirements necessary to fulfil 'best execution' deriving from MiFID II
The Cecabank equity execution desk activity revolves around the main European and US markets. We have advanced electronic tools and a series of value-added services that help to our customers to become engaged in the scenario resulting from the application of MiFID II and the fragmentation of liquidity on the markets, from pre-trade to post-trade.
From the equities execution desk we offer TCA (transaction cost analysis) services and best execution reports that respond to our best execution policy and establish us as partners for execution matrices.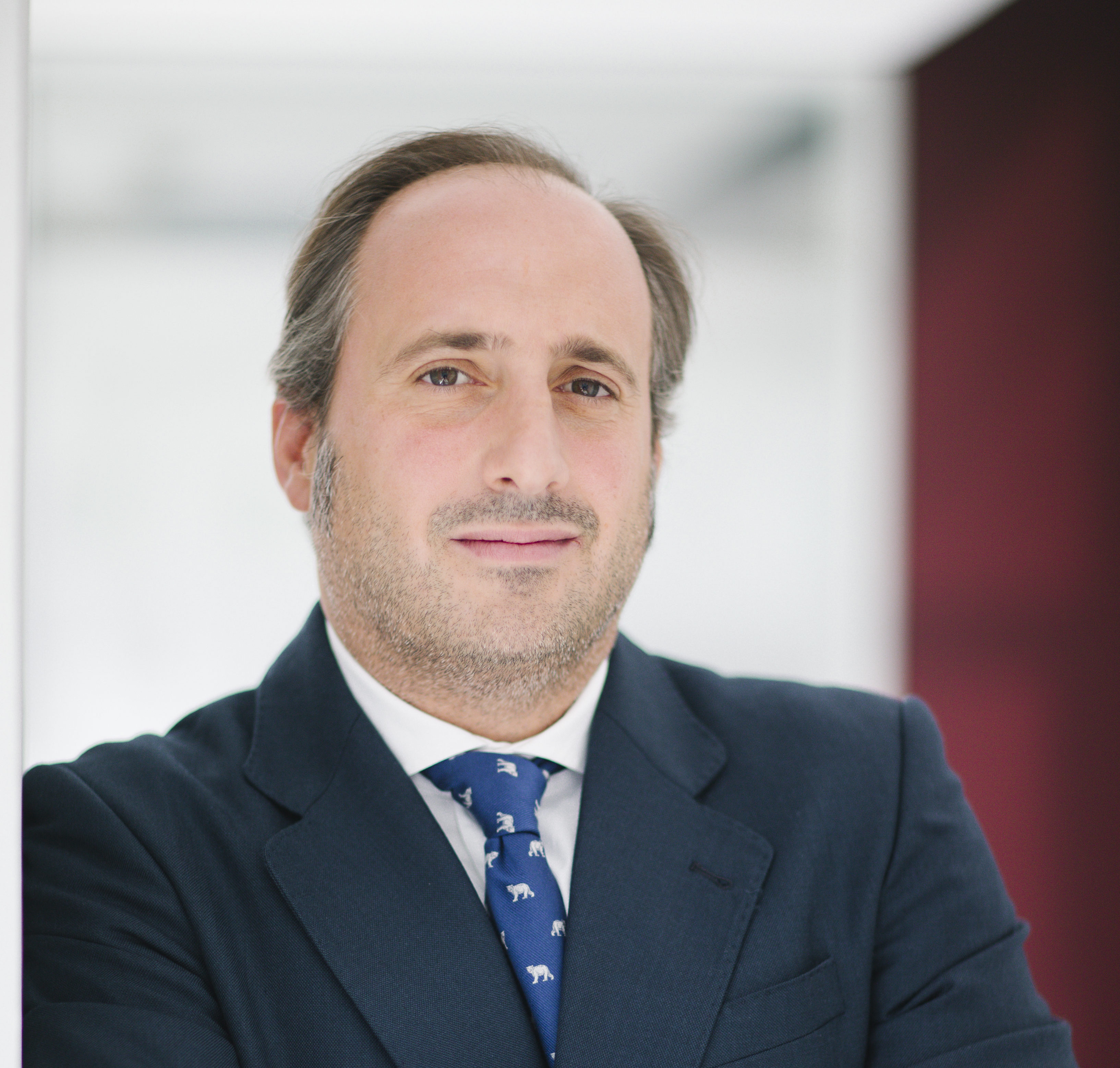 Adolfo de Leste
Head of Equities
Adolfo de Leste has held leading positions in the execution of equities in investment banking for more than a decade.
Contact the expert
What else can we help you with?