Treasury management
Bonds Platform

Bond trading platform with more than 1,000 liquid bonds in EUR, USD and GBP for small investors
RF/online is a platform created by Cecabank that enables small savers to invest in fixed-rate bonds. It gives access to a world of more than 1000 liquid references of both public and private issuers, in different currencies and suitable for all investment profiles.
The platform has been developed under the new MiFID II regulations, meeting the new requirements on transparency and protection of the investor. It is an innovative technological development, with real-time listings, monitoring charts, specific training and automation of all the trading processes both for the customer and for companies.
In line with the modular solutions offered by Cecabank, RF/online is adaptable according to each company, since it is a white-label platform that enables companies to offer this service to their customers, thus, expanding their investment product offer.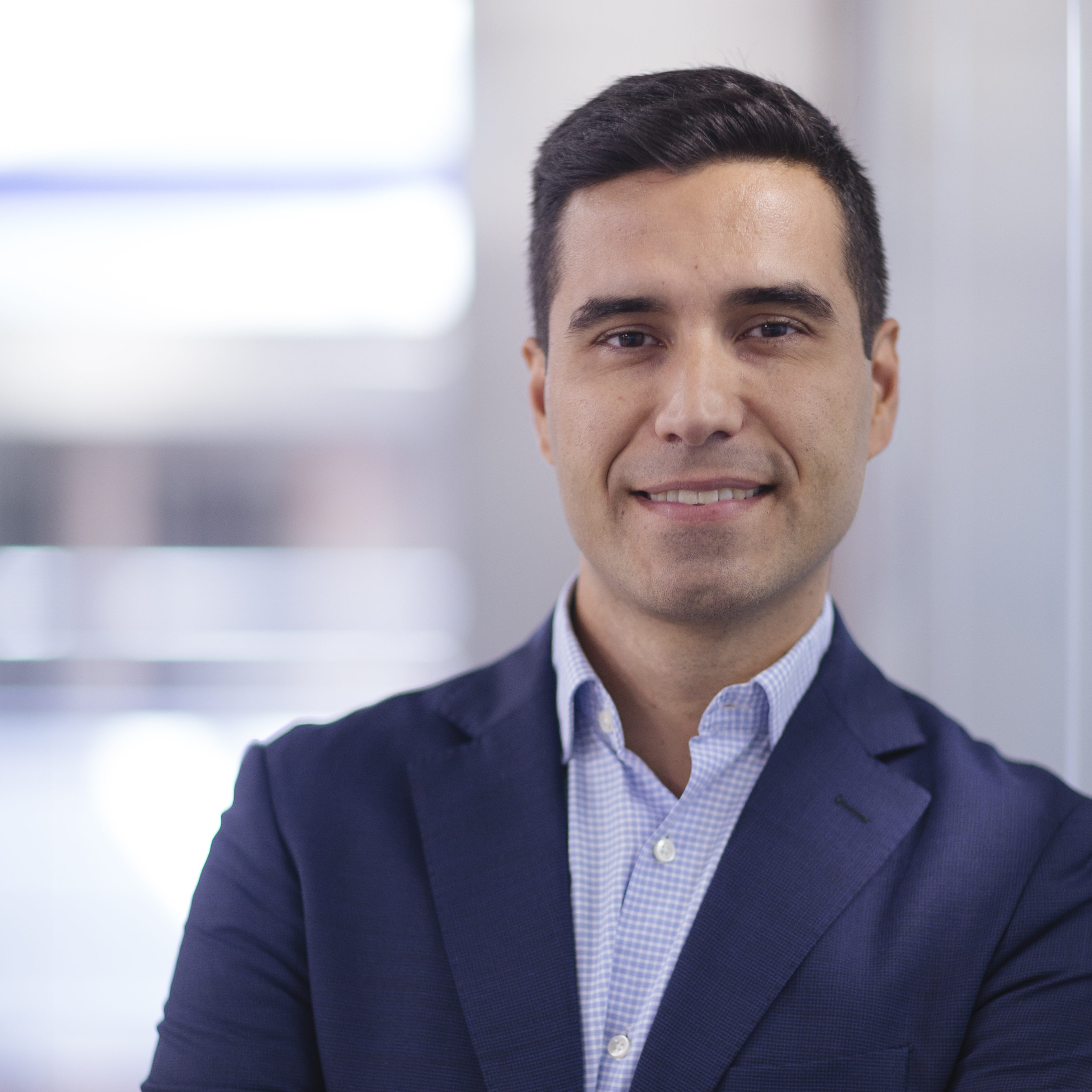 David Zarza García
Fixed Income and Capital market operator
He gained a degree in Economics from the University of Alcalá de Henares 2004 and a European Master of Business Sciences, from the University of Birmingham. He has been with Cecabank for more than 15 years, where he has held various responsibilities in several departments.
Contact the expert
What else can we help you with?