Creation of value
Objectives of the company look for respond to all the expectations of stakeholders of the bank
Innovation
In an increasingly demanding market, creativity and innovation become indispensable in order to be able to offer forward-looking solutions.
CK-Lab
Open digital forum to banks and Fintechs with the intention of creating and promoting platforms of collaboration around the payments, the investment services or the Big Dates.

Niuron
First consortium Blockchain of the financial sector in Spain, formed by 8 companies and led by Cecabank.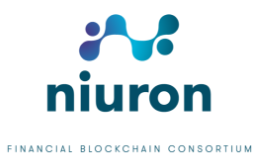 Inizia
We bet for the dynamisation, diversification and disrupción investing in low companies an only programme to help startups technological.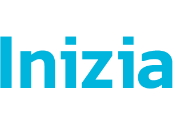 Solvency
One of the major ones señas of identity of Cecabank is its high solvency. Its speciality in Securities Services requires of these levels to maintain our clients' confidence.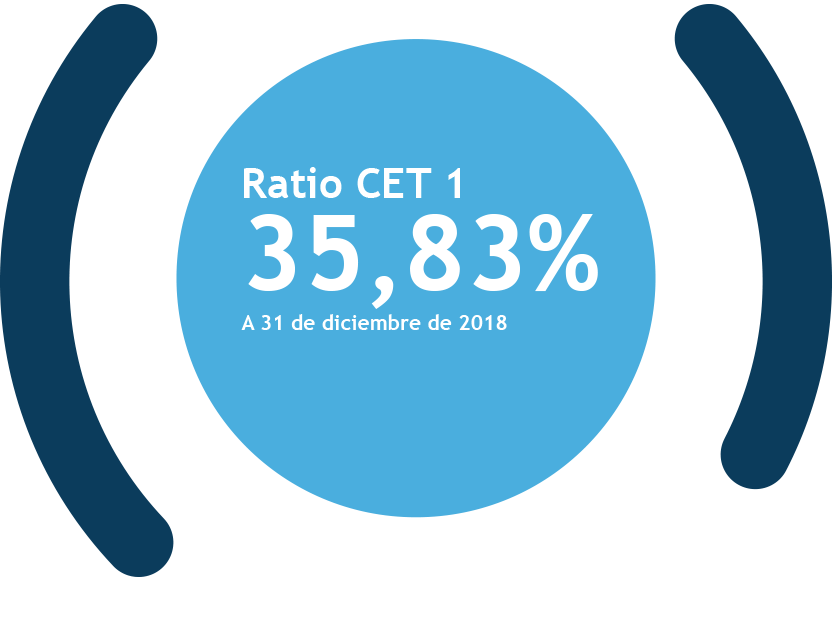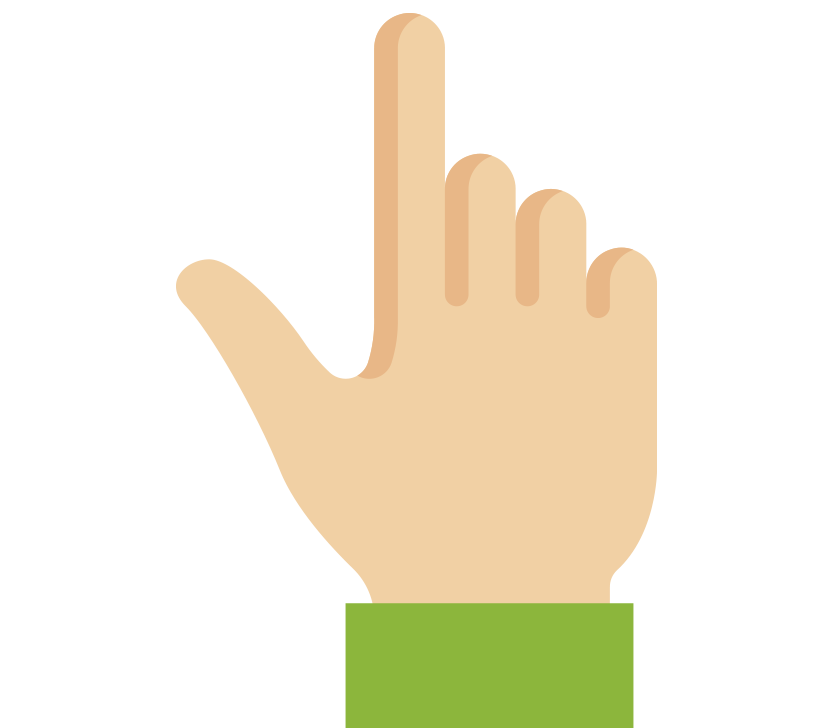 Specialisation
Our Management planning of the Talent " Grows " appears of an all-inclusive model of management of the performance, a web portal of training 2.0, internal mobility policies, working online, flexible remuneration, a programme of wellness and new workspaces.

30,199
hours of training

59%
teletraining

100%
training in person

88%
level of satisfaction

41%
of the staff has participated in some formative action

€ 1,060
average
investment by employee
Orientation to the client and entirety
The development of the three lines has been continued of defined work:

Introduce systems of quality management in those fields where the certification contributes a differential value.

Measure and analyse the voice of the client.

Establish plans of improvement in the quality of our processes and experience of the clients.
Cecabank has received during the 2018 these certificates:
Certificate of the Quality management System


Certificate of the System of
Management of Compliance Penintentiary

Certificate of the System of
Energetic Management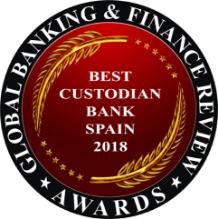 Better bank guard of Spain in 2018
Corporate governance
The Board of Directors has 13 members (7 Sunday supplements, 5 independent and 1 executive) and with 4 Specialised committees that they have monitoring and advicefaculties.

Nominations committee
Chairwoman
Julia Salaverría Monfort
Independiente
Chairwoman

Remuneration

committee María del Mar Sarro Álvarez
Independiente
Chairman

Risk

committee José Manuel Gómez of Miguel
Independiente
Audit Committee
Chairman
Santiago Carbó Valverde
Independiente
CSR
The Policy of CSR of Cecabank has as an intention strengthen the long-term business and relationship with the clients and members adding to the activity its social interests, environmental and of good governance.

Culture and identity

Human capital

Transparency

Innovation in the commercial offering

Ethics