2017-2020 Strategic Plan
Cecabank is found in the Equator of the Strategic Plan 2020
Action plan
In 2018 has been continued with the deployment of the defined strategy consisting of strengthen general thrusts of business.
Planes of internal transformation
Additionally, has been worked in the plans of internaltransformation, with a significant advance in its implementation.

Commercial management planning
Intense trading activity
Standardised commercial follow-up

Plan of Innovation
Conceptualisation of the innovation
Culture of innovation
Project Inizia

Blockchain
Niuron
Impact analysis
Disclosure of the technology

Plan of Systems
Efforts directed to the incremental initiatives

Plan of CSR
Plan of materiality
Committee of CSR
Policy of social action

Corporate Governance
Activation of the Plan of Continuity and Succession
Guide of the EBA on internal Government

Plan of Quality
New quality certifications
Customer journey
Experience client

Efficiency plan
Analysis of processes
Robotics

Communication plan
Internal communication
Social networks
Events and sponsorización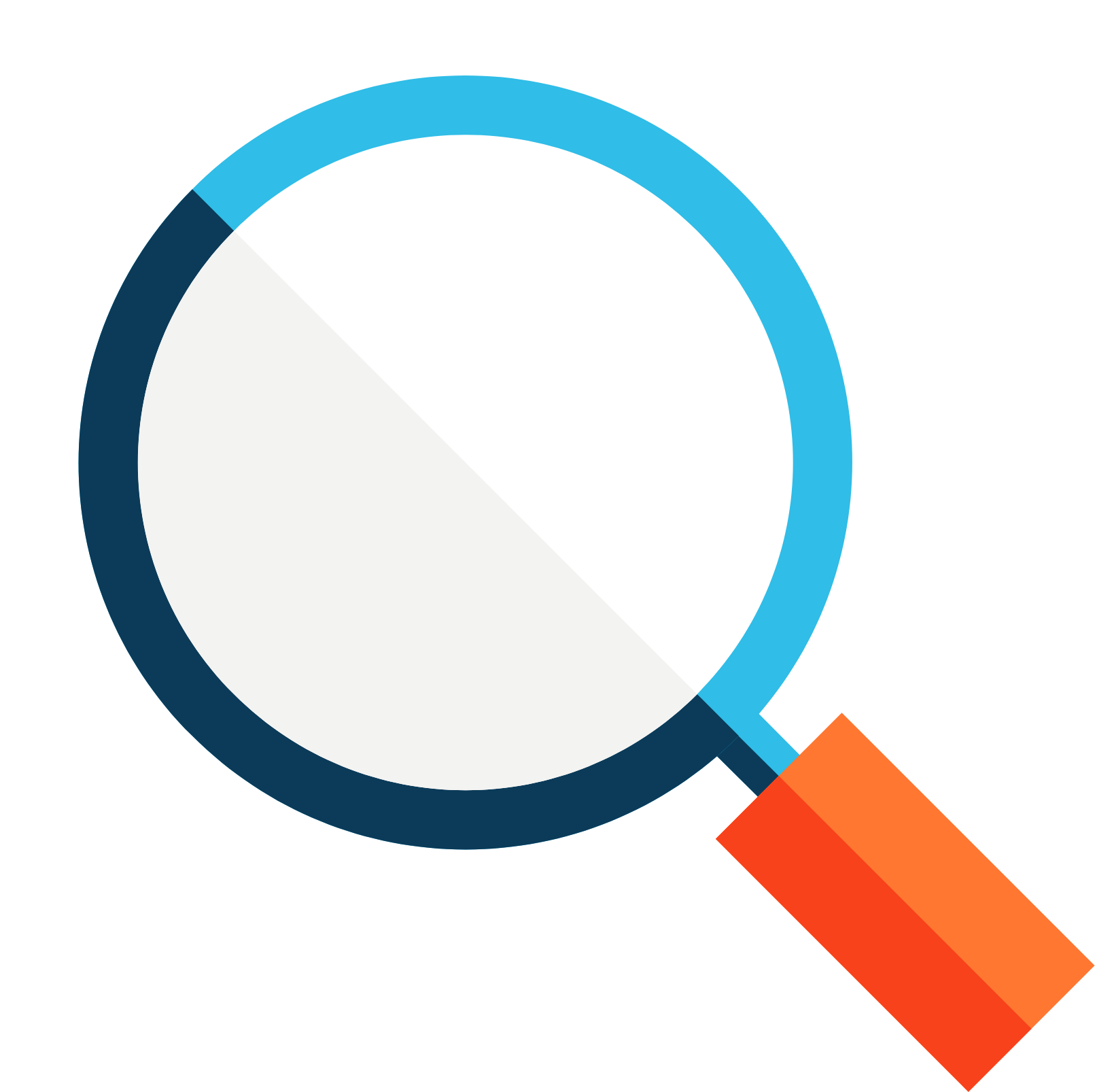 Objectives of the Plan 2020
The objectives that the bank wishes reach in 2020 are:
Gross income
270
million euros
Efficiency (without repayment)
40-45%
Solvency (TIER 1 CAPITAL ratio)
20-25%%
Landmarks principals reached in 2018
During the second implementation year of the Strategic Plan 2020, these are the achievements reached:
Gross income
Diversification of incomes
The development of this model of business has consolidated an aside gross contribution structure more diversified.