Transforming the present with the best solutions for a sustainable future
Our experts tell you how.
Treasury & Global Markets
Payments and Technology Platforms
These are key pillars that define and describe our behaviour as a banking organisation. You are invited to discover them.
Our financial and business expertise allows us to offer our customers high added-value products.
The majority of our management systems are governed by international best practices and are certified by AENOR (the Spanish Association for Standardisation and Certification).
We are aware of the importance of the transition to a low-carbon economy and of our role as part of the financial sector.
At Cecabank we have a strong commitment to our customers, which enables us to build long-lasting relationships based on trust.
We take our solutions beyond the financial sector
8.7
"I will recommend
your services"
8.5
"Cecabank average
assessment"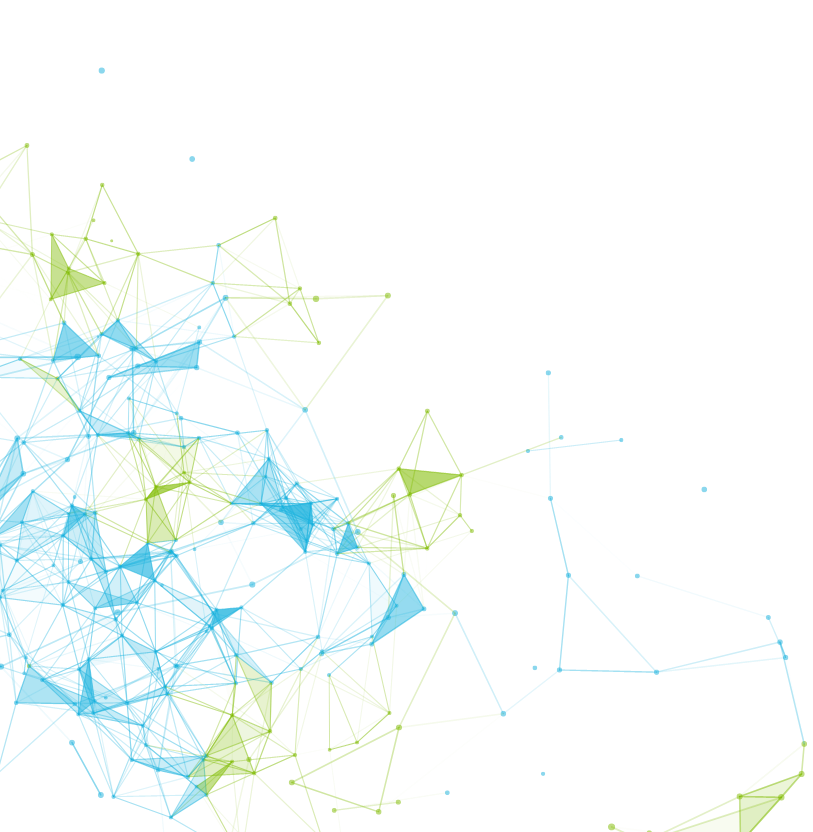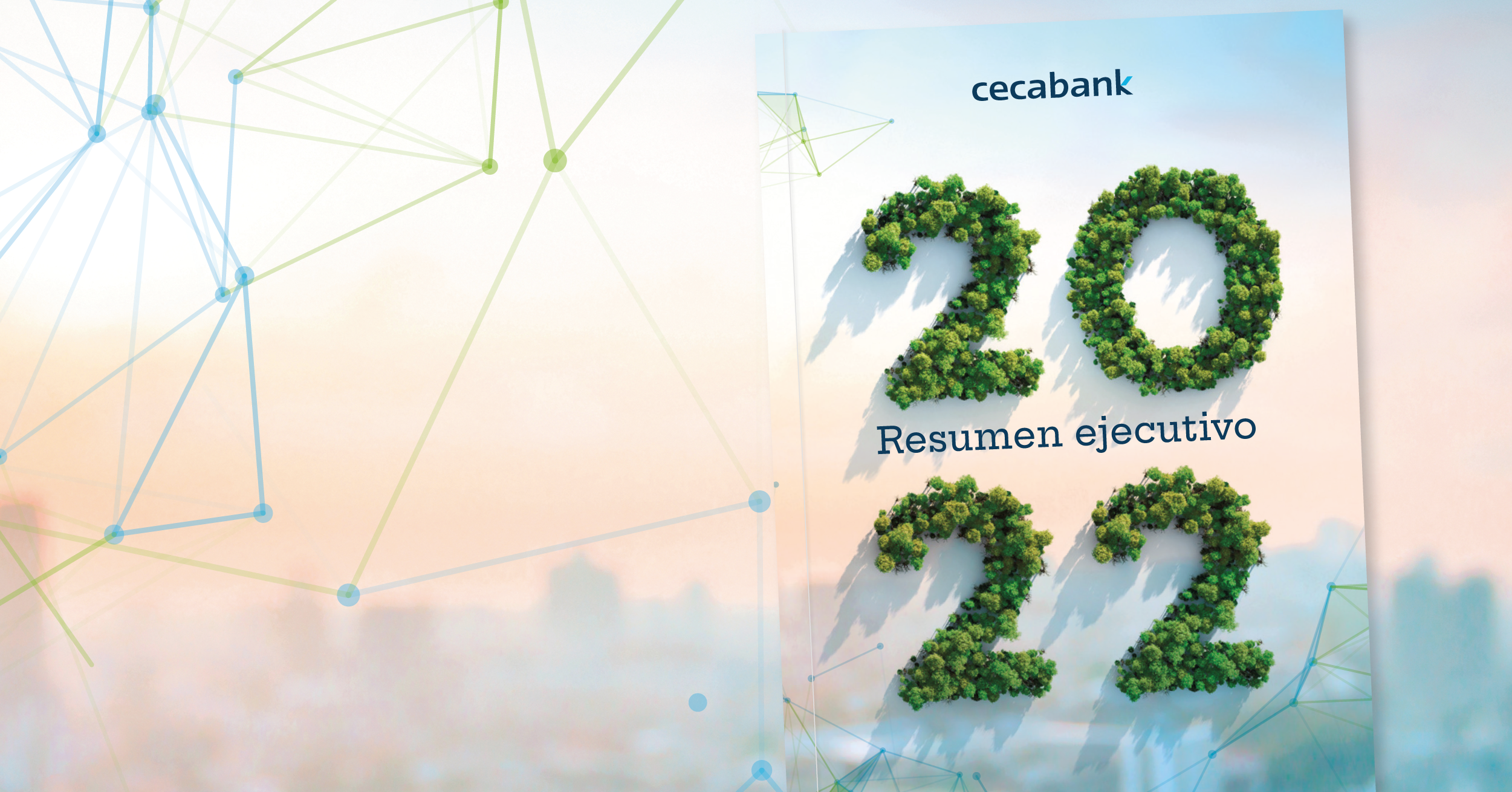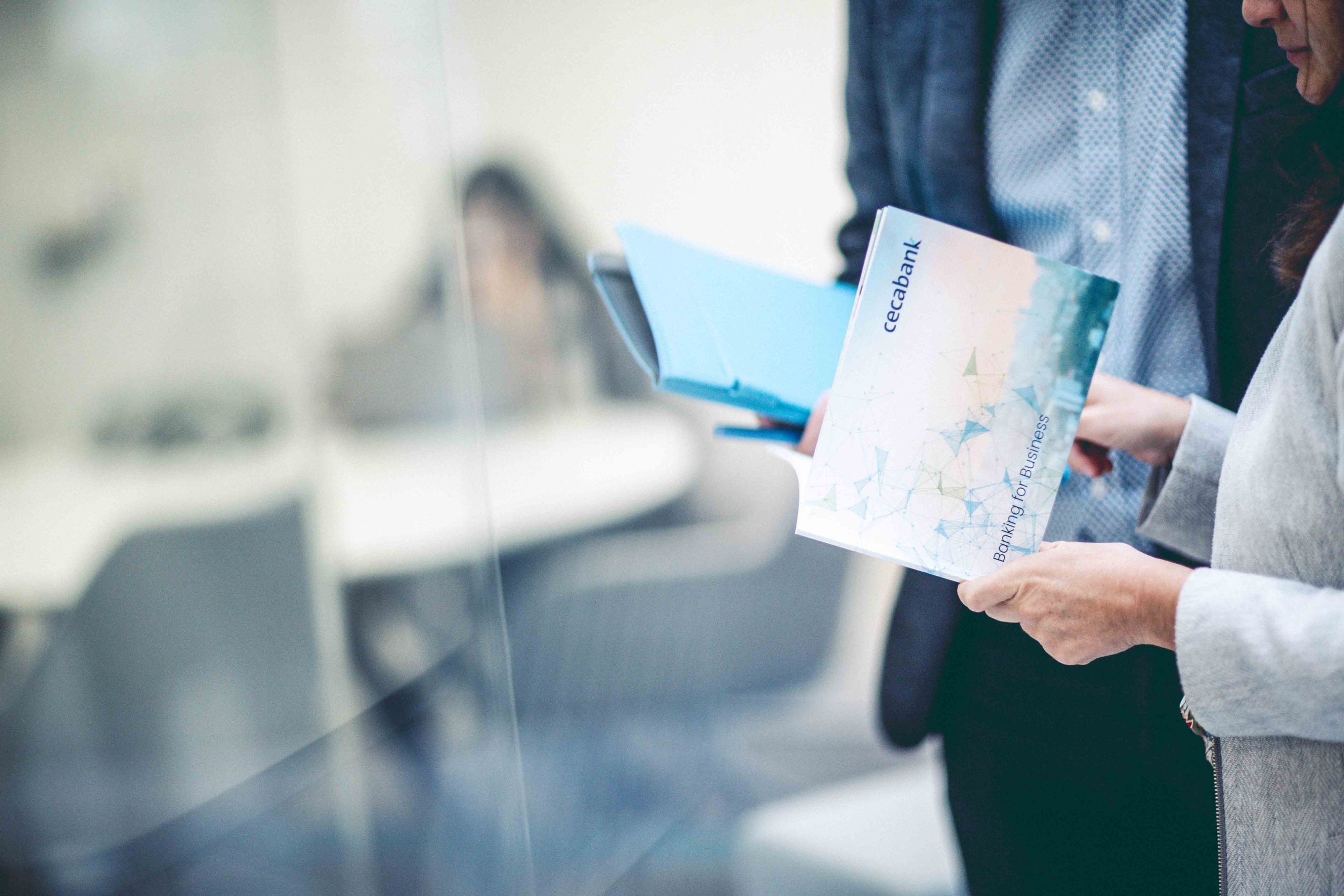 See our information for 2022
See our information for 2022