Treasury & Global Markets
Financial markets
Our Trading Room carries out operations on the main domestic and international (public and private) bond, currency, equity and derivatives markets.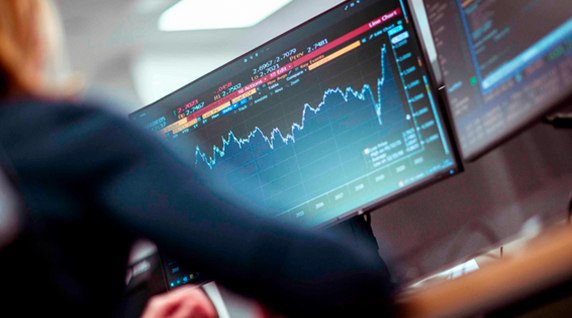 Debt Capital Markets
We support the refinancing processes of autonomous communities by carrying out bilateral transactions and taking part in the open process to provide the Deposit Guarantee Fund with an extraordinary mechanism for access to liquidity.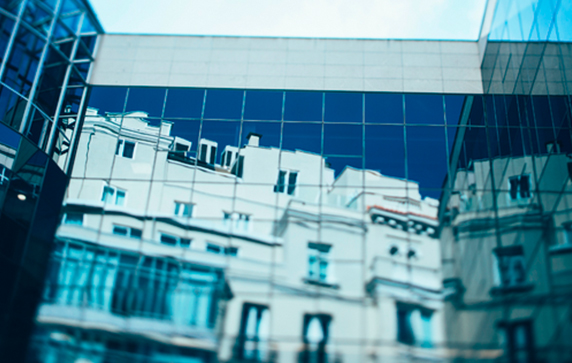 Banknotes
We are the leaders in the wholesale foreign banknotes market in Spain, and we provide services to almost all the country's financial institutions.