Digital Payment Solutions
Cecabank is a payment hub. We are specialists in providing flexible and innovative solutions for processing card, e-commerce and mobile payments, backed by more than 30 years' experience.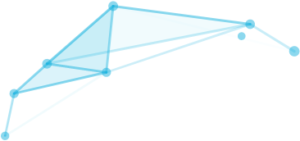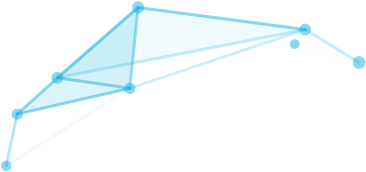 Application for operational and commercial management of card networks, POS terminals and ATMs. DCC Solutions.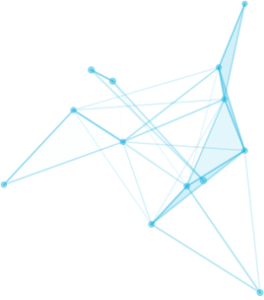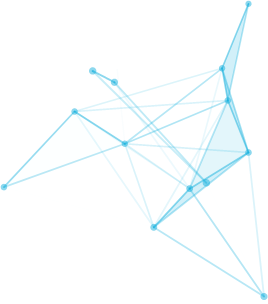 E-commerce, strong customer authentication, TRA, BNPL, virtual cards and PSD2 payment initiation.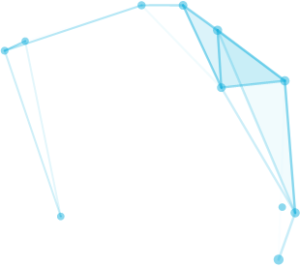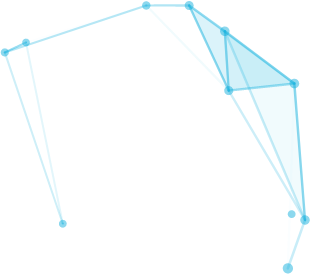 Virtual payment gateway for the remote sale for any business. SDK format available for APP use.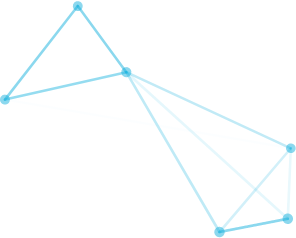 Mobile payment solutions, proprietary HCE solution, Xpay solutions.