Card Payment Processing
We offer services that cover the entire card payment chain, with the necessary quality and flexibility, providing added value and efficiency.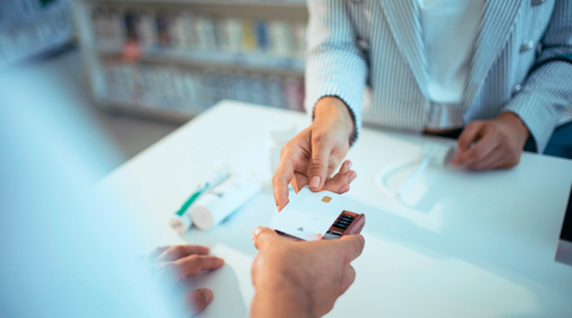 Processing in Clearing Houses and Payment Schemes
We provide comprehensive management solutions for payments, exchanges and discounting of bills.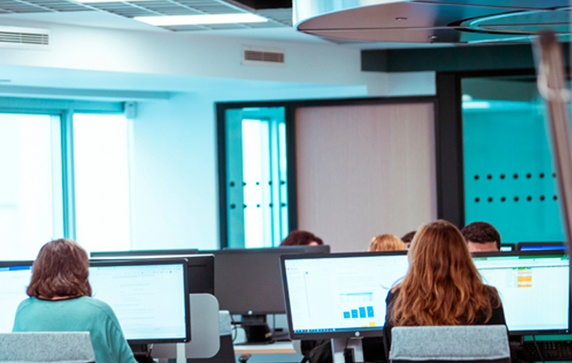 Digital Payment Solutions
We provide customers with different digital payment solutions: payment gateway, customer authentication, DCC solutions, among others.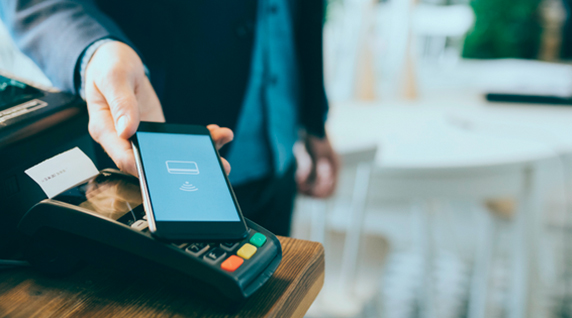 Digital Platforms and FX Platform
We run an international payments service with foreign exchange that adds high value to a standard correspondent banking relationship.