Treasury

,

Risk and

Reporting

Services
Trading and Risk Platform
SaaS solution that covers all the Treasury Management activity needs (front office, back office, risk management, collateral management, reporting and capital requirements, among others).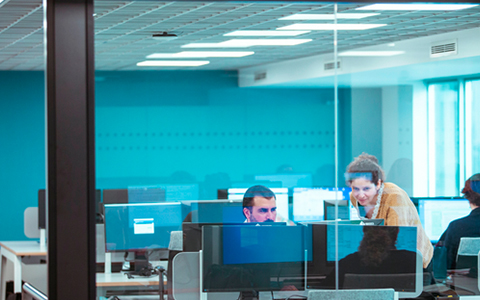 27
Financial institutions, Public Administrations, Collective Investment Scheme Management Companies (SGIIC) and corporates
9
Collateral contract management entities
Pyramid Reporting
Pyramid is Cecabank's regulatory reporting solution, which reduces regulatory costs for the entity, optimises the information transfer cycle (XBRL) and is compatible with EBA standards. It is an end-to-end service that minimises the workload regarding the processing of information demanded by regulators (FINREP, COREP, CIRBE), including regulatory analysis, supply automation, data validation and the physical transfer of files (XBRL) to different supervisors.