Digital Banking Solutions
We provide digital banking solutions: multi-device online platform in service mode, fraud monitoring and digital identity services, among others.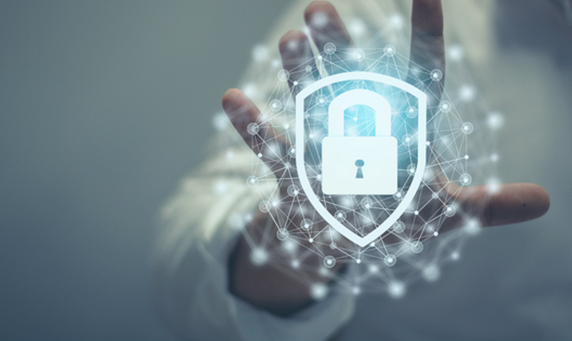 Treasury, Risk and Reporting Services
We offer a Trading and Risk platform, SaaS solution, that covers all treasury management needs.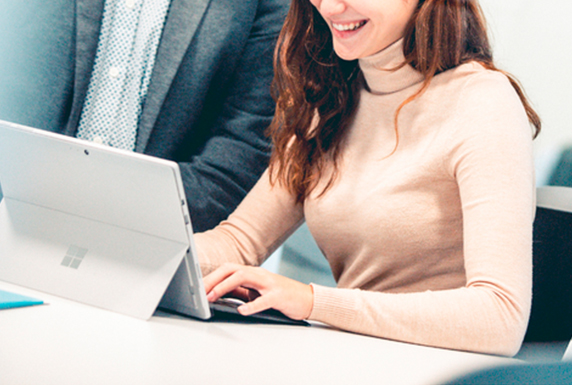 Technological Outsourcing
We provide technological infrastructure outsourcing services for financial institutions, insurance companies and Fintech, in accordance with banking regulations.