Our currency exchange office
Our comfortable and centrally located Currency Exchange Office, located in Calle Caballero de Gracia 30 in Madrid, offers the public services including the purchase/sale of foreign banknotes and currency exchange, with more than 40 currencies available, in all kinds of denominations and amounts.
Should you have any doubts or enquiries:
C. del Caballero de gracia, 30. Madrid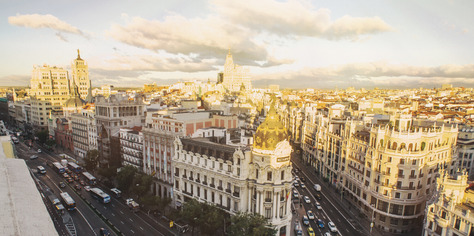 Reasons to choose Cecabank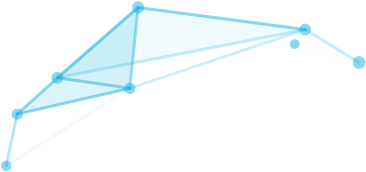 We always offer our customers banknotes of the utmost quality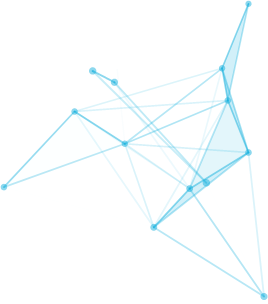 We have 40 currencies immediately available, with no need to book or request in advance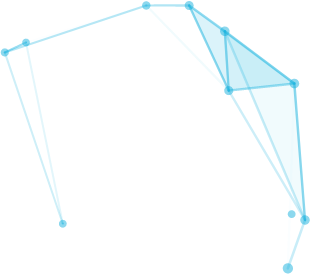 We do not charge any fees on transactions over €100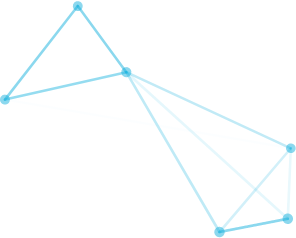 Monday to Friday, from 8.30 a.m. to 6 p.m.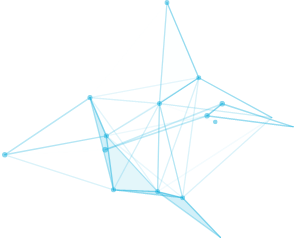 With the guarantee of Cecabank, the wholesale market leader in banknotes.
Exchange rate for purchase/sale
| Banknote | Description | Buyer | Seller |
| --- | --- | --- | --- |
| UAE | UNITED ARAB EMIRATES DIRHAM | 4.4341 | 3.6647 |
| ARS | ARGENTINE PESO | 0.0 | 357.57 |
| AUD | AUSTRALIAN DOLLAR | 1.8284 | 1.5112 |
| BGN | BULGARIAN LEV | 2.1613 | 1.7701 |
| BRL | BRAZILIAN REAL | 5.8583 | 4.6462 |
| CAD | CANADIAN DOLLAR | 1.5987 | 1.3578 |
| CHF | SWISS FRANC | 1.0067 | 0.9108 |
| CLP | CHILEAN PESO | 1049.1 | 859.24 |
| CNY | CHINESE YUAN | 8.6262 | 7.0649 |
| CZK | CZECH KORUNA | 25,566 | 21,305 |
| DKK | DANISH KRONE | 7.8468 | 7.0995 |
| DOP | DOMINICAN PESO | 68.8 | 56,347 |
| EGP | EGYPTIAN POUND | 39,719 | 28,134 |
| GBP | POUND STERLING | 0.9094 | 0.8228 |
| HKD | HONG KONG DOLAR | 9.4836 | 7.7593 |
| HUF | HUNGARIAN FORINT | 400.21 | 330.61 |
| ILS | ISRAELI SHEKEL | 4,487 | 3.6748 |
| INR | INDIAN RUPEE | 95,921 | 79,239 |
| ISK | ICELANDIC KRONA | 166.36 | 136.25 |
| JPY | JAPANESE YEN | 173.39 | 147.26 |
| KRW | KOREAN WON | 1532.2 | 1269.9 |
| MAD | MOROCCAN DIRHAM | 12,497 | 8.7976 |
| MXN | MEXICAN PESO | 20,123 | 16,608 |
| NOK | NORWEGIAN KRONE | 12,338 | 11,163 |
| NZD | NEW ZEALAND DOLLAR | 1.9005 | 1.5796 |
| PEN | PERUVIAN SOL | 4.4787 | 3.7051 |
| PLN | POLISH ZLOTY | 4.5999 | 3.7964 |
| QAR | QATARI RIYAL | 4.4038 | 3.6396 |
| RON | NEW ROMANIAN LEU | 5.4934 | 4.5402 |
| RUB | RUSSIAN RUBLE | 0.0 | 88,467 |
| SAR | SAUDI RIYAL | 4.7946 | 3.8857 |
| SEK | SWEDISH KRONA | 12,033 | 10,887 |
| SGD | SINGAPORE DOLLAR | 1.6136 | 1.3336 |
| THB | THAI BAHT | 42,528 | 34,831 |
| TND | TUNISIAN DINAR | 3.7491 | 3.0985 |
| TRY | TURKISH LIRA (NEW) | 34,904 | 28,586 |
| USD | US DOLLAR | 1.1502 | 1.0407 |
| ZAR | SOUTH AFRICAN RAND | 22,731 | 18,617 |
| Banknote | Description | Buyer | Seller |
| --- | --- | --- | --- |
| UAE | UNITED ARAB EMIRATES DIRHAM | 4.6336 | 3.4997 |
| ARS | ARGENTINE PESO | 0.0 | 341.47 |
| AUD | AUSTRALIAN DOLLAR | 1.9106 | 1.4431 |
| BGN | BULGARIAN LEV | 2.2585 | 1.6904 |
| BRL | BRAZILIAN REAL | 6.1219 | 4.4371 |
| CAD | CANADIAN DOLLAR | 1.6706 | 1.2966 |
| CHF | SWISS FRANC | 1,052 | 0.8698 |
| CLP | CHILEAN PESO | 1096.3 | 820.57 |
| CNY | CHINESE YUAN | 9.0143 | 6.7469 |
| CZK | CZECH KORUNA | 26,716 | 20,346 |
| DKK | DANISH KRONE | 8.1999 | 6.78 |
| DOP | DOMINICAN PESO | 71,895 | 53,811 |
| EGP | EGYPTIAN POUND | 41,506 | 26,867 |
| GBP | POUND STERLING | 0.9503 | 0.7857 |
| HKD | HONG KONG DOLAR | 9.9103 | 7.4101 |
| HUF | HUNGARIAN FORINT | 418.21 | 315.73 |
| ILS | ISRAELI SHEKEL | 4.6889 | 3.5094 |
| INR | INDIAN RUPEE | 100.23 | 75,673 |
| ISK | ICELANDIC KRONA | 173.84 | 130.11 |
| JPY | JAPANESE YEN | 181.19 | 140.63 |
| KRW | KOREAN WON | 1601.2 | 1212.8 |
| MAD | MOROCCAN DIRHAM | 13,059 | 8.4017 |
| MXN | MEXICAN PESO | 21,028 | 15.86 |
| NOK | NORWEGIAN KRONE | 12,893 | 10.66 |
| NZD | NEW ZEALAND DOLLAR | 1,986 | 1.5085 |
| PEN | PERUVIAN SOL | 4.6802 | 3.5383 |
| PLN | POLISH ZLOTY | 4.8068 | 3.6255 |
| QAR | QATARI RIYAL | 4.6019 | 3.4758 |
| RON | NEW ROMANIAN LEU | 5.7406 | 4.3358 |
| RUB | RUSSIAN RUBLE | 0.0 | 84,485 |
| SAR | SAUDI RIYAL | 5.0103 | 3.7108 |
| SEK | SWEDISH KRONA | 12,574 | 10,397 |
| SGD | SINGAPORE DOLLAR | 1.6862 | 1.2735 |
| THB | THAI BAHT | 44,441 | 33,263 |
| TND | TUNISIAN DINAR | 3.9178 | 2,959 |
| TRY | TURKISH LIRA (NEW) | 36,474 | 27,299 |
| USD | US DOLLAR | 1.2019 | 0.9938 |
| ZAR | SOUTH AFRICAN RAND | 23,753 | 17,779 |