Cecabank offers international coverage to our customers mainly in payment activities through two fundamental levers: its Overseas Network and its Correspondent Network.
The Overseas Network, with operational branches in London and Lisbon and representation branches in Paris and Frankfurt, is notable for:
Support to the company's strategic plan, fostering its key businesses: Securities Services, Treasury Management and Payments.
Knowledge of the market and local support.
Expertise in cross-border payment order processing related to FX. Cecabank holds broad experience in FX Sharing programmes with banks with worldwide coverage.
Collaboration with different international payment organisations for pension payment and data management for more than 210 international mutual societies in the areas of provisions, pensions, compensation and supplementary payments.
Important institutional representation work before European organisations.
Foreign trade promotion services (information on markets, selection of intermediaries, trade reports and claims, business centre, collections management, legal consultancy, tax representation and VAT returns, trade missions, setting up branches and subsidiaries, trade fair visit service, etc.).
Strengths
Experience
Flexibility
Coverage
Cross-selling
Customisation
Citi's 2017 Performance Excellence Award
2
branches (London and Lisbon)
2
representation branches (Paris and Frankfurt)
10
years of experience in FX Sharing programmes with banks with worldwide coverage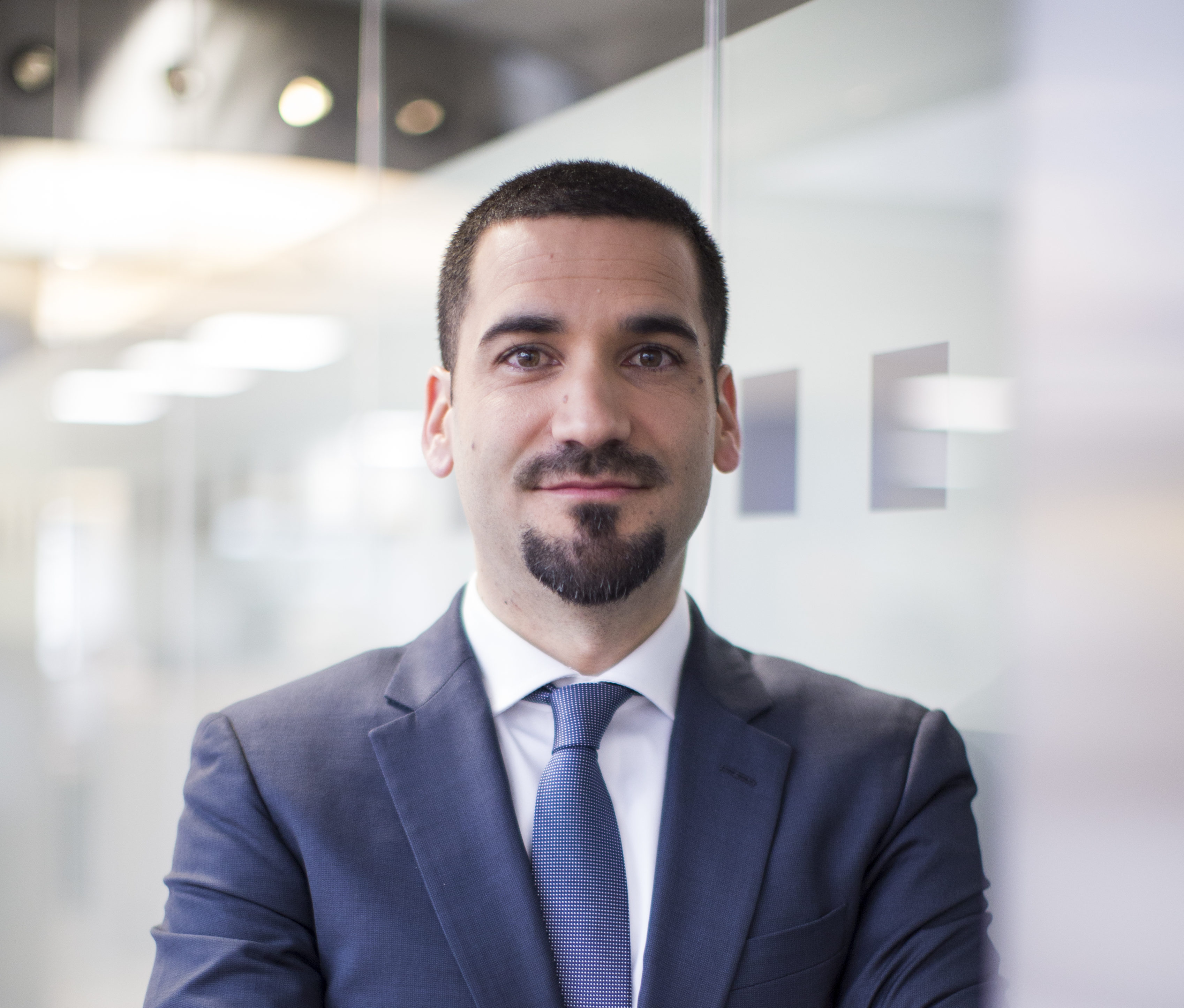 Rafael Linde Castillo
Director of the Network Exterior
Degree in Law, EFPA certified, specialised in bonds, options and futures operator. With more than 15 years of experience in different positions, head of the Cecabank London branch since 2015.
Contact the expert