Cecabank, leading depositary in Spain and Portugal
At Cecabank we offer our customers, managers of CIIs and pension funds, venture capital firms and voluntary contribution pension schemes, the experience of the leading depositary services provider in Spain and Portugal.
Cecabank is a national benchmark independent depositary for CII, Pension Funds, Voluntary Contribution Pension Schemes and Venture Capital Firms, with a high level of solvency and with extensive experience.
We actively collaborate with fund managers, maintain a relationship with the Fund Administration and have a presence in highly specialised forums (CNMV, ADEPO, ETDP).
In addition, we facilitate collateral management and act as a neutral supplier with no conflicts of interest, offering customers added peace of mind.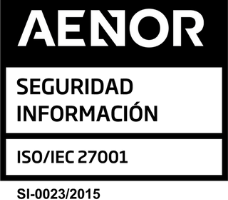 +1,000
investment vehicles
+202,000
million
equity under deposit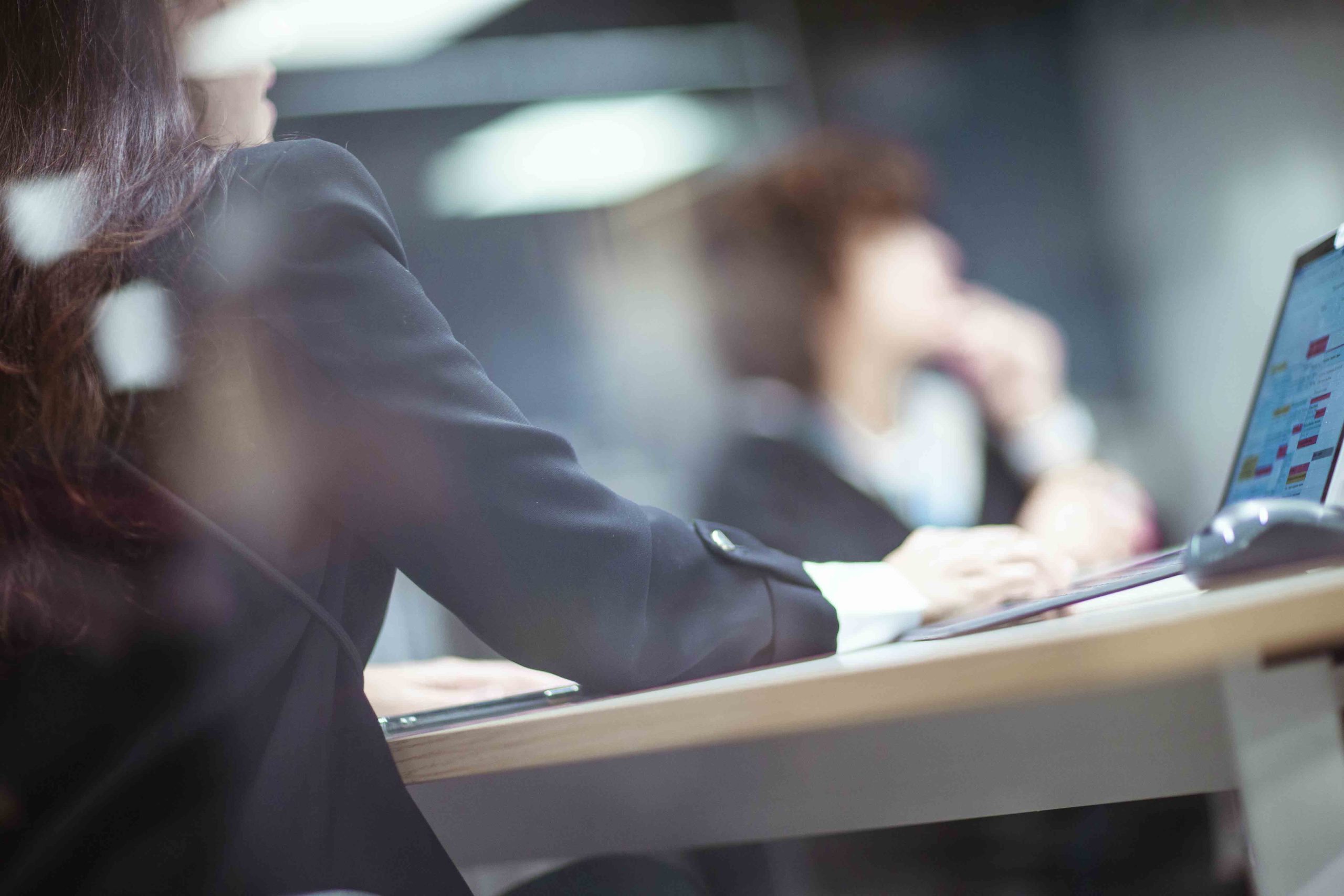 Direct processing for tax services
Cecabank provides comprehensive direct processing solutions for tax custody services. This service allows tax refunds to be claimed in European markets, offering customers automatic access to digitalised mechanisms. Thanks to the speed of marketing and automated process flows, efficiency and transparency are increased and risks for customers are reduced.
SRI verification of the funds
In our role as a depositary, we verify that financial vehicles, which are SRI and are under our supervision, actually meet the corresponding levels of socially responsible investment, giving the end customer the certainty that they are actually accessing an SRI product.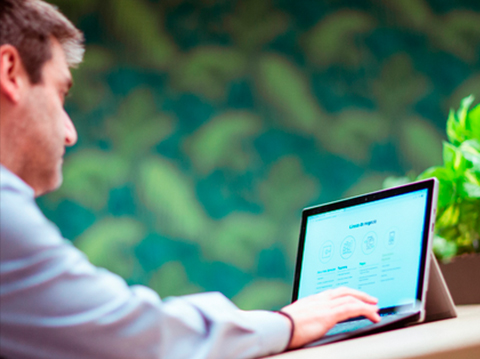 Proxy Voting, voting service at meetings
We offer this voting service on securities held in any market in the world; tax accreditation and tax claims services, based on automated processes through Robotic Process Automation and the portfolio management support service through tri-party accounts including the option of digital onboarding.