Treasury management
Financial Markets
Cecabank offers a wide range of financial assets through its Trading Room, trading on the main national and international markets.
Cecabank has a cutting-edge Trading Room that offers all kinds of financial products to its customers and covers most of the world's financial markets. Thus, Cecabank makes it possible to operate on the (public and private) bond markets, on the foreign exchange market and on the equity market, among others. Our customers have access to a wide range of products and assets traded in the main financial centres worldwide.
As a Market Maker of the Spanish Treasury, we offer the possibility of accessing ordinary auctions and syndicated issuances, as well as the second notch. On the other hand, our adherence to the market maker programme in options and futures on MEFF (Spanish Financial Futures Market), provides us with a leading position on the national equity derivatives market.
As regards the foreign exchange market, our intense activity in Spain allows us to offer liquidity to the main participating stakeholders on the buy side, such as corporates, funds, insurers and public institutions.
All these services, together with the professionals that provide consultancy and analysis based on long-standing experience and renowned prestige, make our Trading Room one of the most developed and strongest in the national financial system.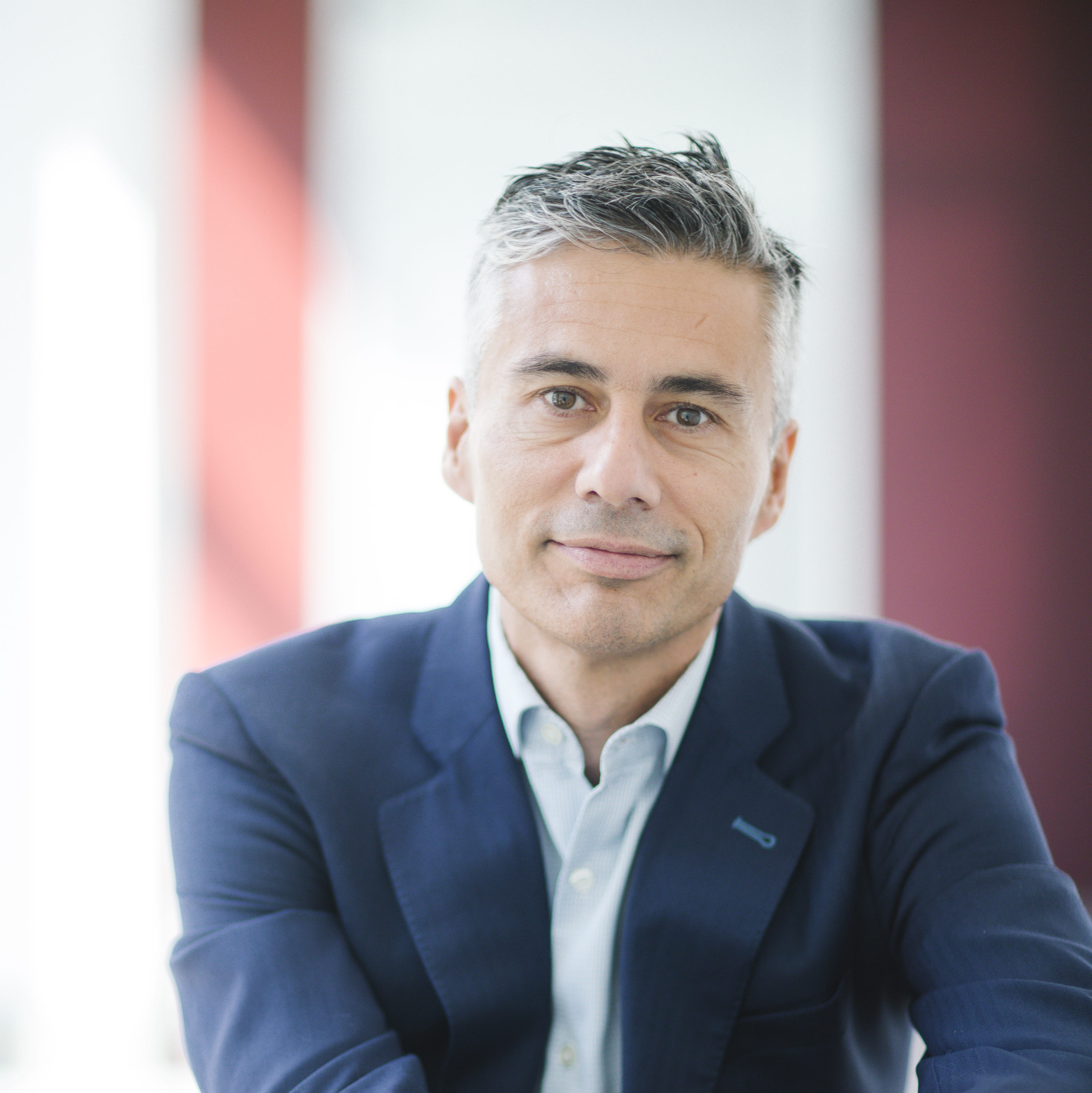 Enrique Velasco
Director of Interest Rates and Sovereign Risk
More than 18 years' experience as a trader in financial markets in different Spanish banking organisations. He holds a bachelor's degree in Economics from San Pablo CEU University and master's degree in Financial Markets IES CEU, and is currently is Head of the Cecabank Trading Desk.
Contact the expert
What else can we help you with?