Javier Pano, new Deputy Chairman of Cecabank
21 January 2022
A member of the Board of Directors of Cecabank, who has almost thirty years of professional experience at CaixaBank, he takes over as Deputy Chairman of the leading institution in Securities Services in the Iberian market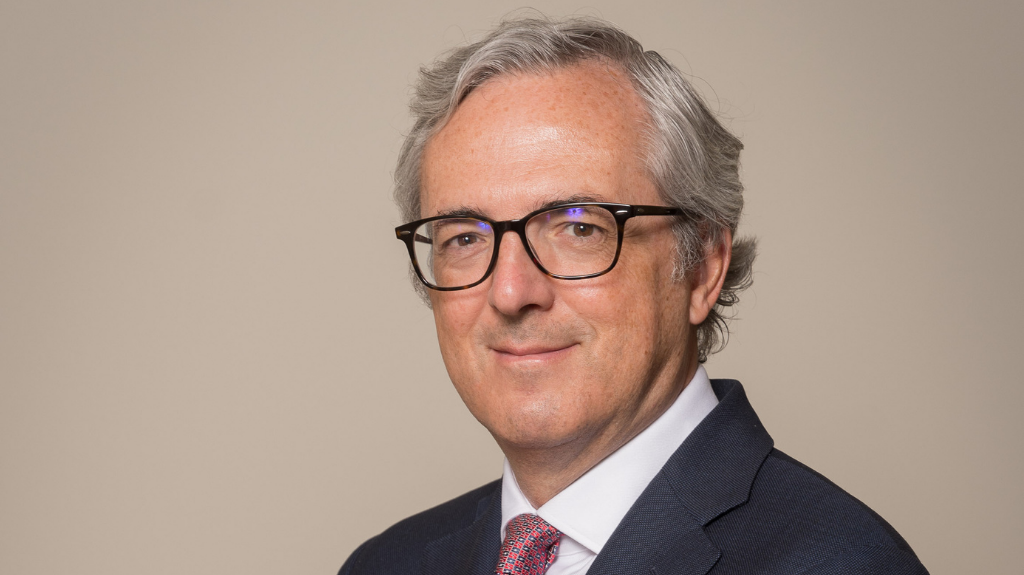 Javier Pano has been appointed Deputy Chairman, non-executive, of the Board of Directors of Cecabank. Pano, who has been a member of the Board of Cecabank as a proprietary director since June 2018, has almost thirty years of professional experience in the financial sector.
In 1993 he joined 'La Caixa' Group, where he began his career as Director of Asset Management and subsequently, between 1996 and 2004, he held the position of CEO of Inversiones de CaixaBank Asset Management SGIIC, formerly known as Invercaixa.
In 2004 he was appointed Director of Treasury Management and Capital Markets at la Caixa. In 2013 he became a member of its Steering Committee and in 2014 he assumed the position of Chief Financial Officer (CFO) of CaixaBank.
Cecabank's new Deputy Chairman holds a degree in Business Science and an MBA from ESADE.
This appointment is announced at the start of Cecabank's 2022-2024 Strategic Plan, geared towards consolidating the bank's leadership in Securities Services, strengthening the provision of services in digital assets and promoting sustainability as a lever for transforming the financial and social environment.