At Cecabank we offer our customers, managers of CIIs and pension funds, venture capital firms and voluntary contribution pension schemes, the experience of Spain's leader in depositary services.
We are notable for our independence, thus. avoiding conflicts of interest and incompatibilities; our neutrality, offering a relationship of utmost trust – with no interest in the retail business, and a non-compete guarantee, high solvency and long-standing experience.
We support management companies and marketers in the areas of regulations, operations and business, all on first-rate technological infrastructure, which combines efficiency, solidity, continuity and innovation.
The quality of all our depositary services is proven with AENOR certification (the Spanish Association for Standardisation and Certification).
213,664 M €
Assets deposited (Dec. 2021)
1,135
CII, FP, ECR and EPSV
José Carlos Sánchez-Vizcaíno
Head of Depositary Supervision
An Economy Graduate, International Financial Analyst from ACIIA and a member of the IEAF. He has broad experience in management positions in the area of Securities Services in management companies, investment service companies and national and international banking. Director of Depositary Supervision at Cecabank and the institution's representative in ADEPO.
Contact the expert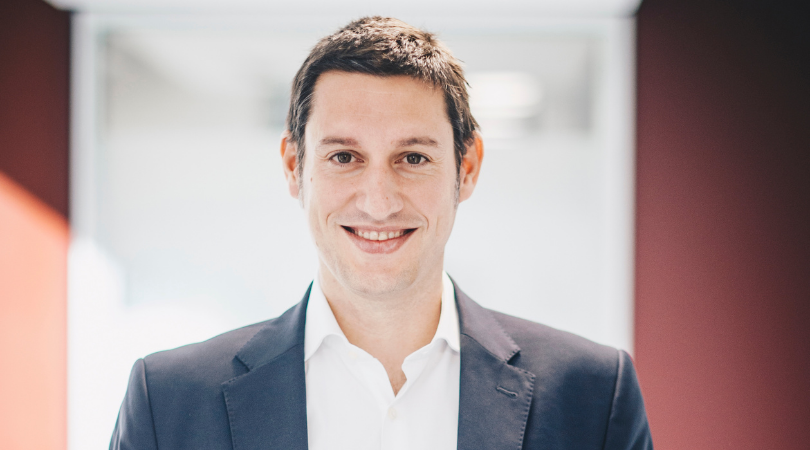 Óscar Mateos
Director of Business Development and Customer Support
Bachelor's Degree in Business Management and Administration from Complutense University of Madrid. He has more than 15 years of experience in providing technology and financial services in the area of securities and capital markets at numerous financial institutions both in Spain and abroad. He is leading the evolution of Cecabank's business model in the area of Securities Services.
Contact the expert
Strengths
We create solutions that contribute differential value
Independence
Neutrality
Efficiency
Quality
Service guarantee
Solidity
Innovation