We offer innovative, tailored financial proposals for our customers, guiding them through their projects to reach their business objectives.
International Business
We are present in the main European financial markets, providing us with an international dimension and enabling us to foster the services we offer overseas.
Annual report
Discover what we do in further detail
View our activity throughout the year, our lines of business and our corporate values in this document. You can also access annual financial statements and other information of interest from this report.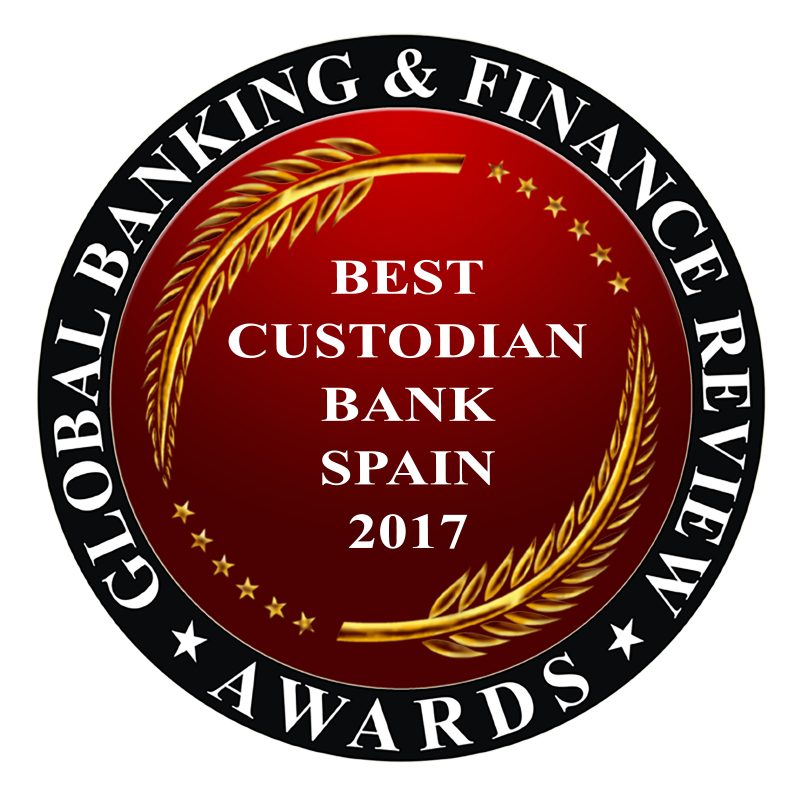 Best custodian bank
in Spain 2018
Global Banking & Finance Review