Treasury management
Banknotes
Cecabank is the market leader in Spain for wholesale foreign banknotes in Spain and we provide a service to the majority of the country's financial institutions.
Cecabank is the wholesale market leader for foreign banknotes-currencies in Spain. We provide a direct service to more than 90 financial institutions and 12,000 branches, through the Banknotes Department.
Banknotes, which trades 40 foreign currencies, holds long-standing experience in securities logistics and transport, both nationwide and internationally. This enables the department to offer our customers the highest quality of service and full flexibility, adapting to their every need. Thus, it collects and delivers any amount in foreign currency throughout Spain and new banknotes (ironed) of any denomination in less than 24 hours.
Our customers also have access to all kinds of services related to value goods, such as access to information on new issuances and banknotes withdrawn from circulation; collection management and lottery prize transport, among others.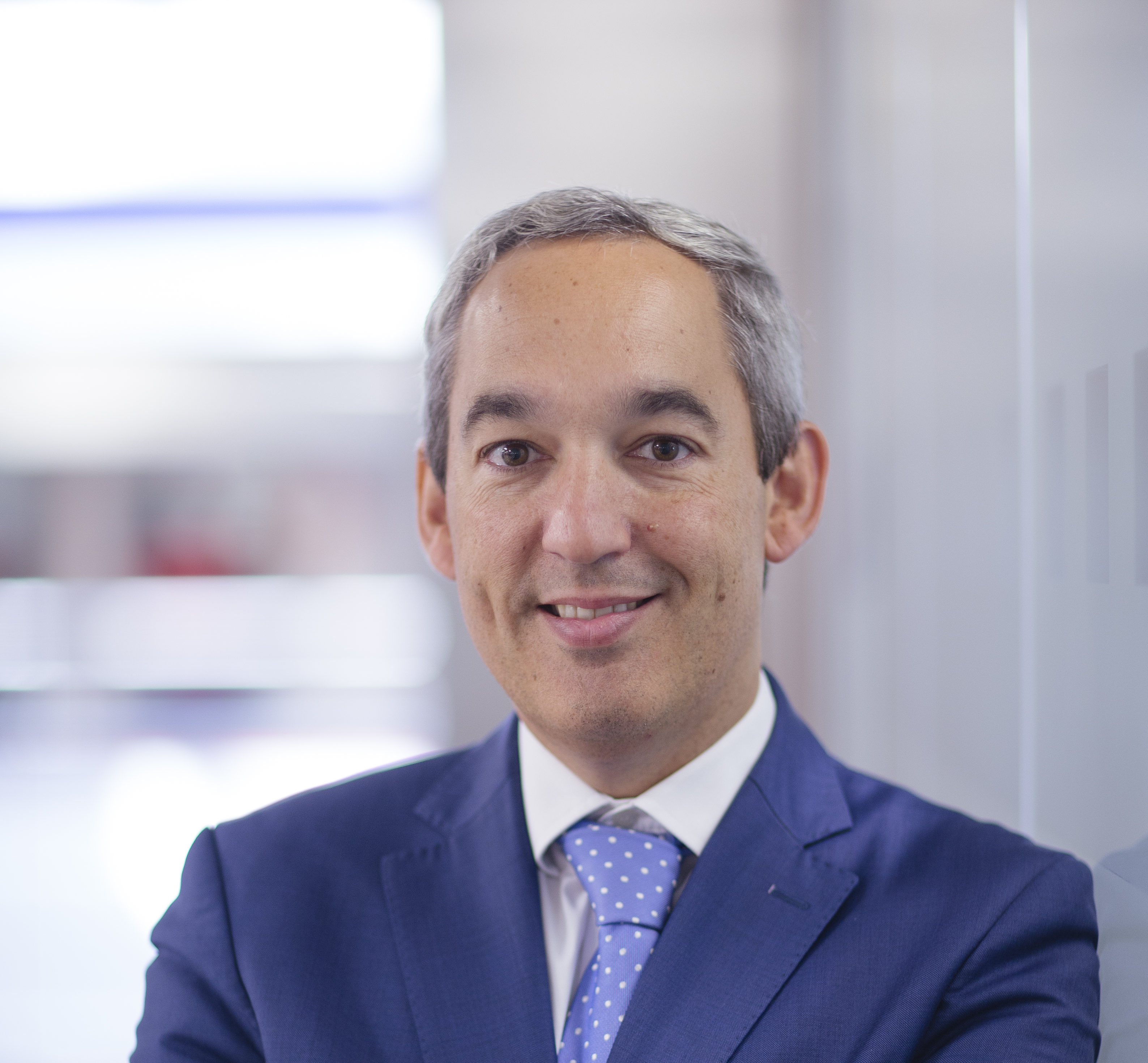 Gonzalo Villegas
Treasury-Currency Director
Gonzalez Villegas graduated in Business Administration from CUNEF and has a master's in Finance from Deusto. More than 20 years' experience on the foreign exchange and foreign currency market. He is also a member of the Bank of Spain's Cash Work Group.
Contact the expert