Treasury management
Debt Capital Markets
Lever of financing to manage the structure of debt in an efficient way.
Debt Capital Markets is a lever of financing that assistance to companies and governments to manage its debt structure in the most efficient way possible, generating value thanks to the saving of financial costs that supposes or adapting correctly the financial resources to the required terms for the capital investments.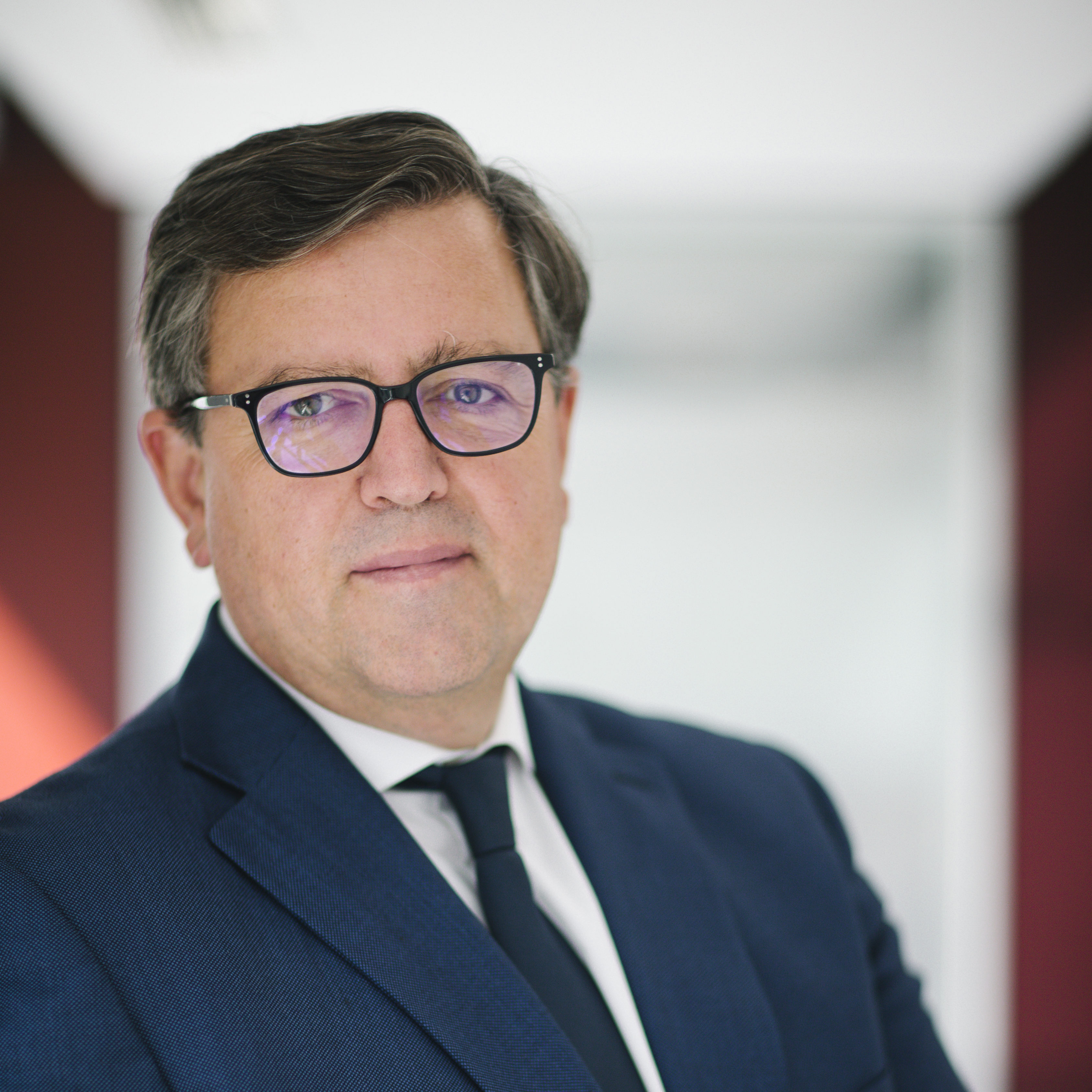 Alberto Rodríguez Martínez
Director of Debt Capital Markets
He has a degree in Business Studies from the University of Valladolid and a Financial Risk Manager (FRM) Certificate. A career path that has always been linked to bond management and Collective Investment Institution management. At Cecabank he was the Head of the Credit Trading area, and is currently in DCM.
Contact the expert
What else can we help you with?